At Sound Relief Hearing Center, we work hard to hire talented, friendly people who love what they do. To help our clients get to know the smiling faces they meet at our offices, we decided to offer an inside look into our workplace culture and community here on our blog. Our Sound Relief Spotlight series introduces you to a new staff member each month, exploring how they came to work at Sound Relief Hearing Center, why they enjoy their work, and what they like to do in their spare time.
This month we're featuring Jerry Brungardt, BC-HIS. A National Board-Certified Hearing Instrument Specialist and former president of the Colorado Hearing Society, Jerry works at our Westminster location, assisting people who experience hearing loss and tinnitus. After decades of hard work, he will retire in June. Scroll down to learn more about Jerry's life prior to working at Sound Relief, what he most loves about his job, and why he would like to be fluent in the language Low-German.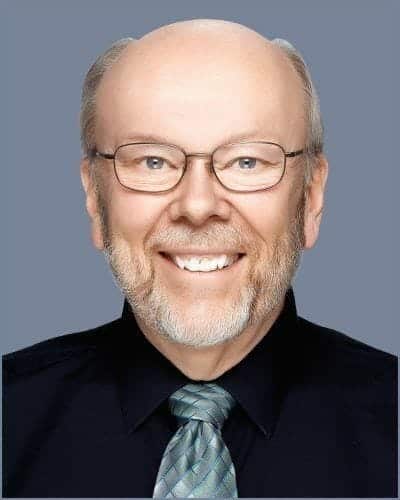 Jerry Brungardt, BC-HIS
Sound Relief Spotlight
Q: Where are you from? Where did you go to school?
A: I was born and raised in Washington County, Kansas. We lived on a farm north of Washington until I was in the 2nd grade. I left a one-room country school and finished the rest of my primary education in Washington. After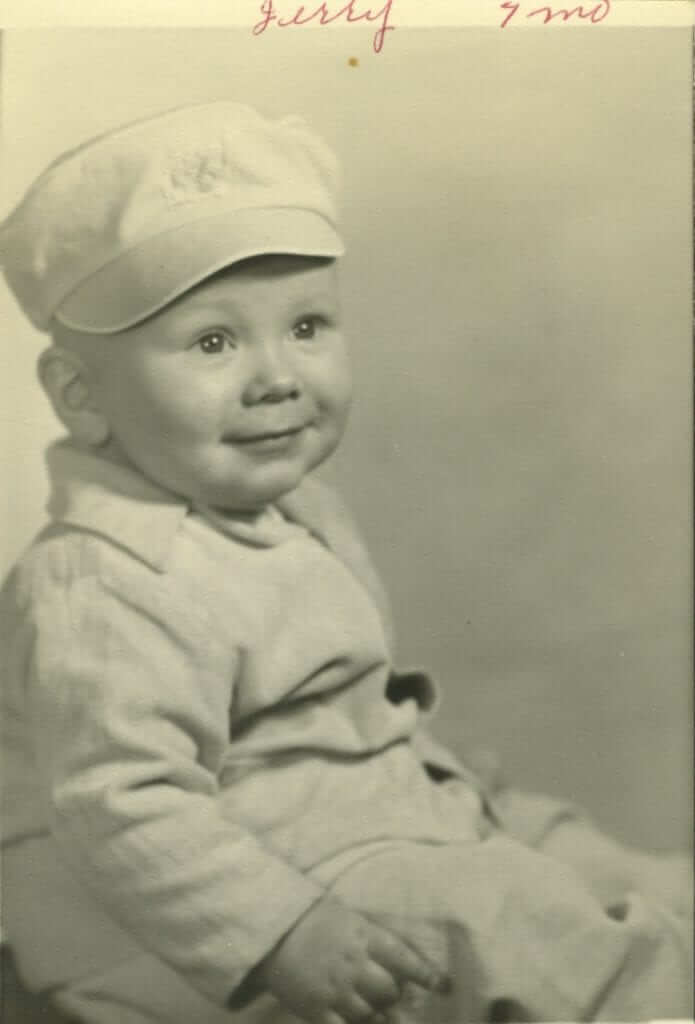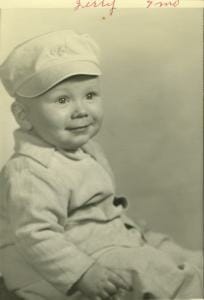 graduating from Washington High School, I went to NCK Tech in Beloit, Kansas, where I was in the electronics department. The broad spectrum of electronics is the foundation of my education and knowledge.
Q: Why did you decide to work in the field of audiology?
A: Years ago, when I was working in wholesale computer sales, my wife was the office manager of a hearing care center that no longer exists. She would come home after work and tell me of the people she saw and what she did to help them. The more she told me, the more I thought, "Wow! That encompasses all of my existing knowledge and passions, all rolled into one career."
In addition to what my wife told me, I was plagued by the recurring memory of my dad's hearing loss. I lamented over how much I could have helped him if only I had entered the field of audiology sooner.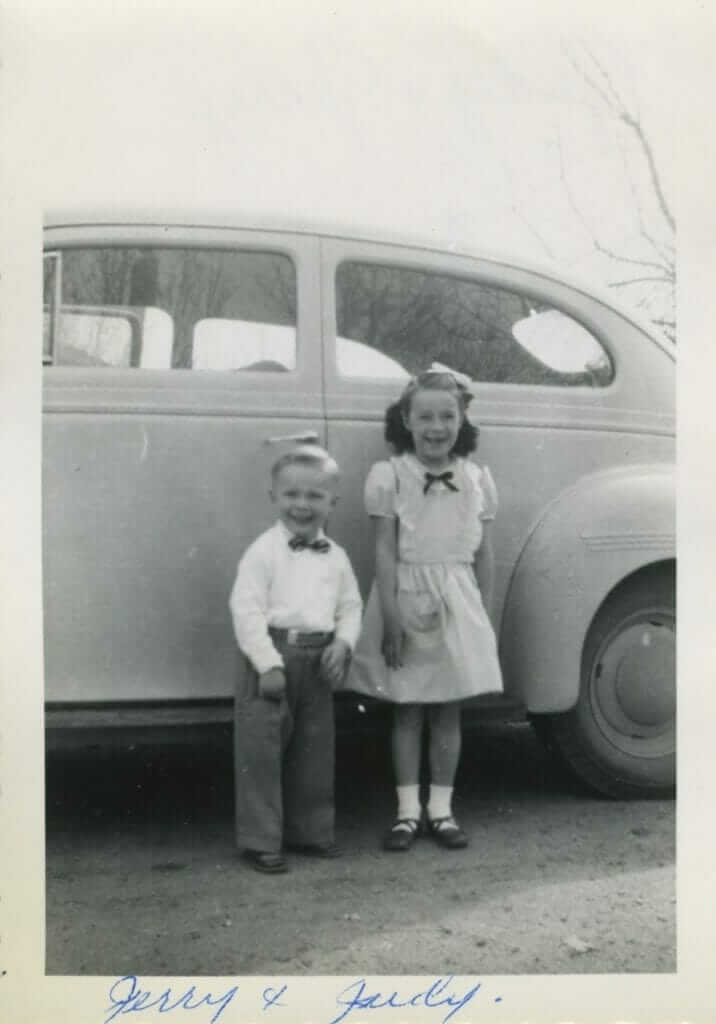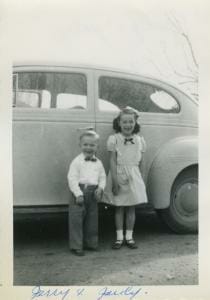 Q: What is your favorite part about working for Sound Relief Hearing Center?
A: I enjoy helping people with their hearing in any way I can, but coming in at a close second is all of the Sound Relief Hearing Center team members. I've never been a part of such a large team where we are all working toward a common goal for the benefit of so many patients.
Q: What are three words to describe Sound Relief Hearing Center?
A: Expertise, devotion, and focused.
Q: What does a typical day at the office look like for you?
A: It is "hurry up" in preparation for the day, followed by being very busy helping as many patients as possible. Anyone who puts their faith in us deserves to get the very best effort I can put forth.
Q: What has surprised you about working in the field of audiology?
A: I have always been surprised at the number of people who know they need help and they ask for help with their hearing or tinnitus but then choose not to get help.
Q: What do you wish more people knew about hearing health?
A: I wish people knew, and understood, that successful hearing healthcare depends on early detection and action. Failing to do so minimizes the potential results of the treatment.
Q: What do you like most about living in Colorado?
A: I am in awe of the beautiful sunrises, sunsets, and seeing the mountains every day.
Q: When you aren't working, what do you like to do?
A: For decades I have been an avid genealogist, and I spend as much time as possible researching and writing about my family history. I plan to do much more of it for many years to come.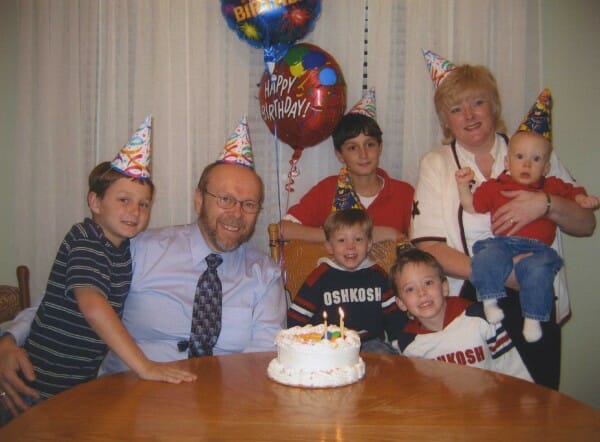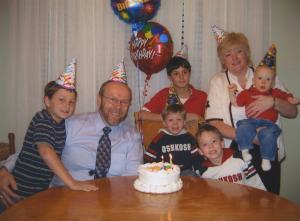 Q: If you could learn to do anything, what would it be?
A: I would learn how to bring about world peace, but that's not possible so instead I would learn to read, write, and speak Low-German, which is almost a lost language. That would help me immensely in my genealogical efforts. 
Q: What is your favorite guilty pleasure?
A: It definitely would be napping. Many times I have said, "If I could catch a 10-minute nap every 4 hours, I could go forever." 
Q: What are your pet peeves?
A: Without hesitation they are: adults lying, computers and/or the internet locking up or quitting, traffic coming to a halt on I-25 for no apparent reason, being late, and extreme political viewpoints expressed frequently and loudly.
Q: What makes you laugh?
A: Practically anything that catches me by surprise visually, verbally, or conceptually.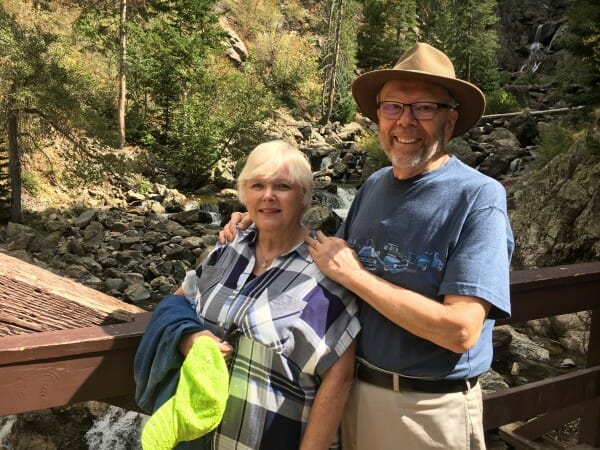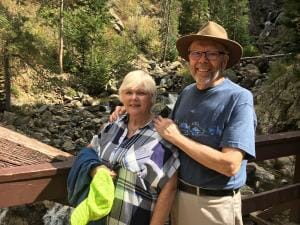 Q: What is your favorite place in the world?
A: The answer is a single word . . . home. Truly, "There's no place like home."
Q: Is there anything else you would like to add?
A: Yes. In my entire working career I have never worked for, and with, so many good people as those at Sound Relief Hearing Center. With the exception of working with my wife in our own businesses, I have never been treated so well, appreciated more, or respected as much as I am by the Sound Relief Hearing Center "family" . . . and that is what we are. Short of my own family, I have not enjoyed any group of people more than those at Sound Relief Hearing Center. I am blessed.
_____
Thanks, Jerry!
Please continue following the Sound Relief Spotlight series here on our blog to get to know our other lovely staff members. To meet our entire team, please visit the page Our Professionals. And when you're ready to schedule an appointment, please contact us online or call the location nearest to you.