Sound Relief Tinnitus and Hearing Center – Peoria, AZ
If you are in the Peoria area and live with tinnitus, hyperacusis, or hearing loss, you are not alone. These hearing issues can put a strain on your overall quality of life and leave you feeling frustrated and less fulfilled.
At Sound Relief Tinnitus and Hearing Center in Peoria, Arizona, Dr. Bomina Kang can help to treat tinnitus symptoms, hyperacusis, or match you with the perfect hearing aid that works for your specific type of hearing loss. Let our audiologist and hearing health staff provide you with the help you need and the relief you deserve.
16155 N. 83rd Avenue #101
Peoria, AZ 85382
(623) 209-7766
Fax: (928) 272-7010
Hours of Operation:
Monday – Thursday: 8:30 am – 5:00 pm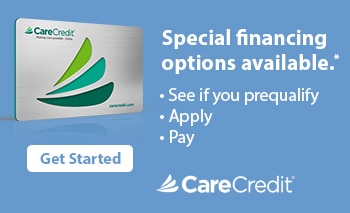 Your Peoria Audiologist
Audiology Services
If you are suffering from tinnitus, hyperacusis, or experiencing hearing loss, our team of experienced audiologists can help. Proudly serving patients in Peoria, Arizona, our team of hearing professionals will perform a thorough hearing exam to identify the specific cause of your hearing issue. We will then develop a personalized treatment plan based on your specific needs and what will work best for you.
At Sound Relief Hearing Center, we pride ourselves on developing a personalized and effective solution for each of our patients.
Patient Reviews
Schedule an Appointment