Sound Relief Tinnitus and Hearing Center – Denver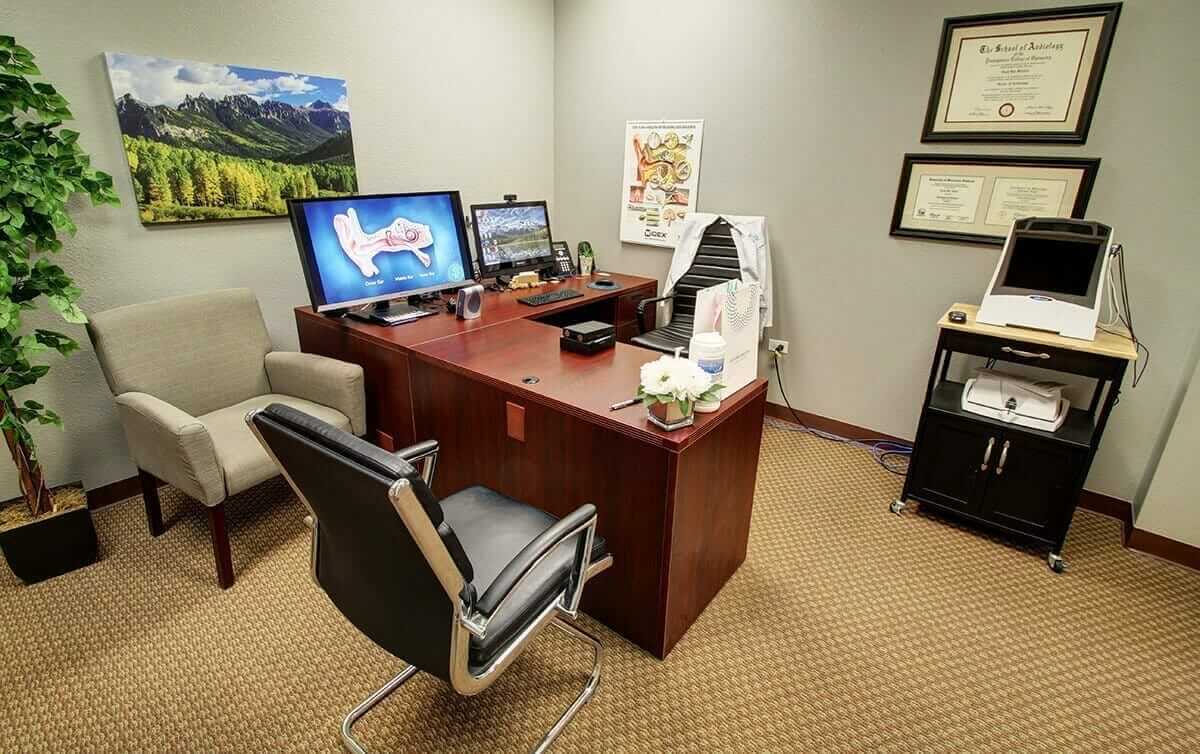 For those in the Denver metro area living with tinnitus, hyperacusis, or diminished hearing, you are not alone. These issues often take a toll on your overall quality of life, which can leave you feeling isolated, confused, and frustrated. At our Sound Relief Tinnitus and Hearing Center in Denver, Colorado, Dr. Drew Price can provide the help you need and the relief you deserve.
Our Denver tinnitus and hearing center is located in Cherry Creek on the southwest corner of 1st Avenue and Madison Street in the Stewart Title Building.
We have great parking. There is a huge parking garage on the south side of the building, and visitor parking is marked in green.
Please don't be distressed if the first level of parking is full. We have four reserved parking spots marked as "Reserved for Sound Relief Hearing Center." They are located on the right side of the down ramp before you reach the basement floor directly across from Omni Eye Clinic's reserved spots.
There is also an elevator located in the basement level of the parking structure that takes you straight up to the 5th floor where our office is located.
Additional parking:
Free 2-hour street parking on both sides of Madison Street and East Ellsworth Avenue as well as 6 uncovered visitor spots located on the east side of the building from Cook Street. There is also a visitor parking lot at 44 Cook.
Visit our other locations
LOCATIONS
COME IN FOR A VISIT
Your Denver Audiologists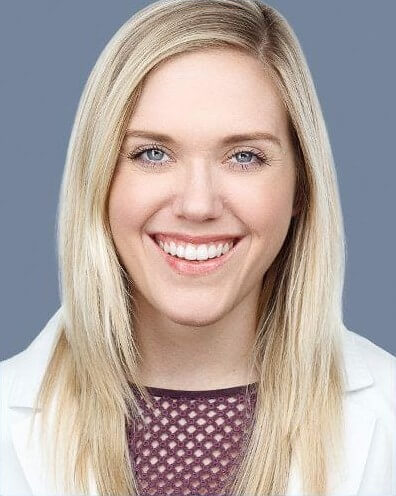 Dr. Drew Price, Au.D., FAAA, CH-TM
Drew earned her Doctorate in Audiology from Rush University Medical Center in Chicago, IL, and her Bachelor of Science degree from Louisiana State University in Baton Rouge. She completed her Doctor of Audiology residency at UC Health in Aurora, Colorado. She is also a fellow of the American Academy of Audiology.
read more
Audiology Services
If you are experiencing a constant ringing or buzzing sound in your ears, you may be living with tinnitus. Tinnitus is characterized by the perception of sound when no external source for this sound actually exists. The severity of tinnitus varies with each individual and can adversely impact your personal relationships and interfere with your enjoyment of daily activities.
One of the most effective methods to treat tinnitus is Tinnitus Retraining Therapy (TRT). TRT treats both the symptoms and the source of tinnitus by using advanced sound therapy. Counseling, hearing aids, and relaxation methods are other available treatment options.
Do everyday sounds, such as chewing, watching television, or even just a conversation ever become too annoying or even painful? If so, you may be experiencing hyperacusis, which is an uncomfortable, heightened sensitivity to sound. Severity varies for each individual and can lead to migraines, ear pain, and constant discomfort. Scheduling an appointment with Dr. Price is a great first step to finding relief.
If you notice a change in your hearing, you should schedule a hearing test. They are quick and easy and provide your audiologist with helpful information about your overall hearing health. Hearing tests include a review of your medical history, an ear examination, and diagnostic tests that measure your ability to hear and understand certain frequencies and words.
Dr. Price will help you find the perfect hearing aid for you. These technological marvels can be life-changing, but you need devices that you love and an audiologist committed to ensuring that they are programmed and fit perfectly.

Wax Removal
A lot of the time ear wax build-up is the culprit for tinnitus and hearing loss. Removing ear wax is a delicate process and can take some time. We definitely recommend scheduling an appointment for wax removal. We charge between $50 – $100 per ear depending on how much time it takes.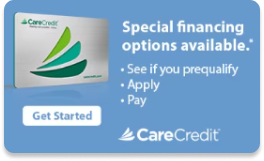 CareCredit
CareCredit®, a trusted financing partner of Sound Relief Hearing Center, offers a range of affordable plans for tinnitus treatment and hearing aids. You can also use CareCredit to cover items such as insurance deductibles or co-pays. Contact us or visit the CareCredit website for more information and to apply for this healthcare credit card.