Sound Relief Tinnitus and Hearing Center – Centennial
If you are in the Parker or Aurora area are looking for help with tinnitus or even finding hearing aids in Centennial, CO, the audiologists at Sound Relief are here for you. Tinnitus, hyperacusis, or diminished hearing, can take a toll on your overall quality of life which can leave you feeling isolated, confused, and frustrated. At our Sound Relief Tinnitus and Hearing Center in Centennial, Colorado, Dr. Senia Romero can provide you with the help you need and the relief you deserve.
Living with tinnitus can be exhausting, to say the least, but you don't have to go very far to find the best audiology practice to help you work through these issues. Dr. Romero knows what you are going through, and she understands that every patient needs something unique. Her vast experience and expertise with Tinnitus Retraining Therapy (TRT) combined with our whole-system approach enables Dr. Romero to help even the most complex cases find relief.
If diminished hearing is your primary concern, Dr. Romero will give you the time you deserve to conduct thorough hearing tests, answer each and every question, and help educate you about hearing loss. This is how she can determine the best course of action – if necessary. From 100% invisible hearing aids for mild to moderate hearing loss to CROS systems for single-sided deafness to more robust devices for severe hearing loss, Dr. Romero and Jamee strive to exceed the expectations of everyone who visits their office.
Our Centennial tinnitus and hearing center is located on the southeast corner of Parker Road and Orchard Road.
15450 East Orchard Road
Centennial, CO 80016
(720) 381-3020
Fax: (303) 374-6808
Hours of Operation:
Monday – Thursday: 8:30 am – 5:00 pm
Friday: 8:30 am – 1:00 pm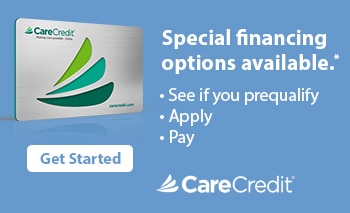 Your Centennial Audiologist
Audiology Support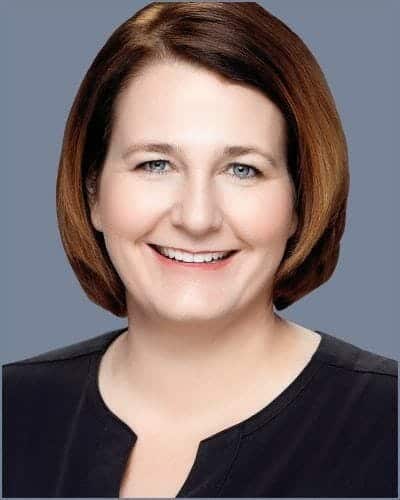 Jamee Burke – Patient Care Coordinator
Jamee is the patient care coordinator at our Centennial office. She grew up in Nebraska and attended Brigham Young University to study psychology. She enjoys working with such a wonderful group of professionals who make a huge difference in people's lives. Jamee also loves getting to know so many of our patients.
Jamee is married with three children and spends much of her free time attending her kids' sporting activities. She also enjoys reading, traveling, spending quality time with her family, and walking her dogs.