Sound Relief Tinnitus and Hearing Center – Westminster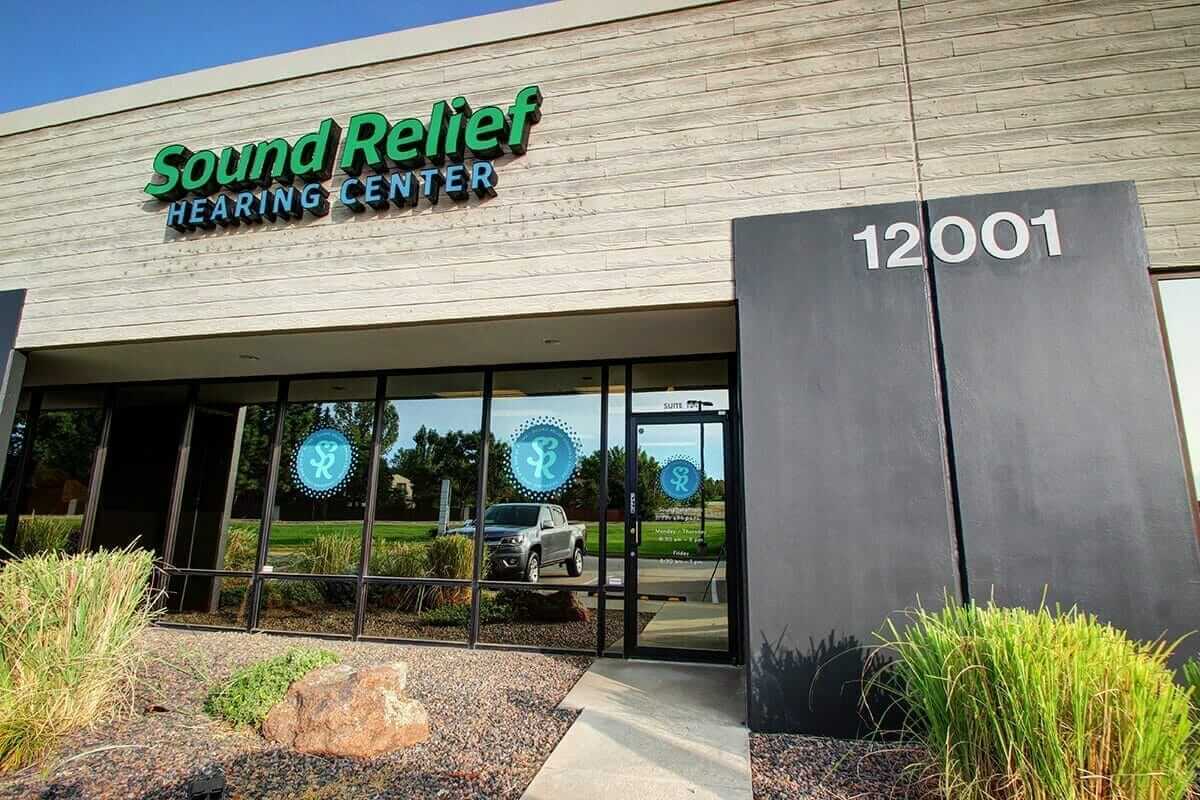 If you live in Westminster, Broomfield, Arvada, or northwest Denver and experience tinnitus, hyperacusis, or unresolved hearing issues, know that you're not alone. Living with any of these can take a toll on your overall quality of life. At Sound Relief Hearing Center in Westminster, Dr. Leah Mitchell can provide the help you need and the relief you deserve.
Helping people with tinnitus was the foundation of Sound Relief. Our mission was – and continues to be – to eradicate the misconception that nothing can be done to treat tinnitus. Almost 10 years later and nearly 10,000 patients helped, Sound Relief has become a beacon of hope for people across Colorado, the United States, and worldwide who cannot find relief elsewhere. Our vast experience from primarily working with tinnitus sufferers combined with our expertise utilizing Tinnitus Retraining Therapy (TRT) allows us effectively treat even the most complex cases.
Another area that we specialize in is hyperacusis – also known as decreased sound tolerance or sound sensitivity. Treatment for these patients is very similar to tinnitus treatment, and our experience lends itself to very successful outcomes greatly improving their quality of life.
Of course, we help people with hearing problems as their primary concern. Since all of our providers are Doctors of Audiology, patients can count on exceptional care without exception.
Whatever issues you are experiencing with Sound, Sound Relief is here to help!
12001 Tejon St #124
Westminster, CO 80234
(720) 259-9750
Our Westminster tinnitus and hearing center is located one mile west of I-25 on the northwest corner of 120th and Tejon Street.
Fax: (303) 379-5926
Hours of Operation:
Monday – Thursday: 8:30 am – 5:00 pm
Friday: 8:30 am – 1:00 pm
read our patient reviews
virtual office tour
Visit our other locations
LOCATIONS
COME IN FOR A VISIT
Your Westminster Audiologists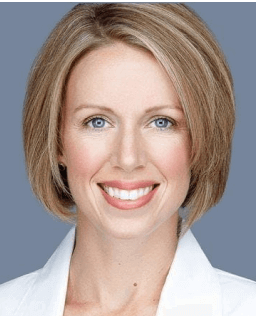 Dr. Leah Mitchell, Au.D., CH-TM
Leah Mitchell has been licensed and working in Colorado as an audiologist since 2004. She earned her bachelor's degree in communicative disorders from the University of Wisconsin – Oshkosh, her master's degree in audiology from the University of Wisconsin – Stevens Point, and her doctoral degree in audiology from the Pennsylvania College of Optometry's School of Audiology (2007). Prior to joining the Sound Relief team, she worked at an ear, nose, and throat (ENT) office, a private practice, and at the Department of Veterans Affairs. She enjoys seeing how her patients' relationships and quality of life can be improved through better hearing and the management of tinnitus. Dr. Leah Mitchell has lived in Thornton since 2004, after escaping the winters in her home state of Wisconsin. She enjoys spending as much time as possible in the Colorado outdoors with her husband, Tyler, their two daughters, Evelyn and Etta, and their spoiled dog, Suzy. When she isn't outside, she enjoys reading, cooking, and eating.
read more
Audiology Services

If you experience a constant buzzing or ringing sound in your ears, it's likely that you're living with tinnitus. This phenomenon is characterized by the perception of sound when no external source for this sound is actually present. The severity of tinnitus varies from person to person, and we offer several treatment options to help alleviate your tinnitus symptoms. Tinnitus Retraining Therapy (TRT) treats both the symptoms and the source of tinnitus by utilizing sound therapy. Counseling, relaxation methods, hearing instruments, or a combination all of these are the tools we have found most effective for many tinnitus sufferers.

Hyperacusis can be described as an uncomfortable, heightened sensitivity to sound or decreased sound tolerance. If you live with this issue, everyday sounds such as doing the dishes, watching TV, or even a simple conversation, can be incredibly annoying or even cause pain. The severity of hyperacusis varies from patient to patient and can lead to migraines, ear pain, and daily discomfort. Take the first step towards relief and schedule an appointment at our Westminster hyperacusis center. We will evaluate your situation, answer your questions, and provide our treatment recommendation..

Have you noticed a change in the clarity of your hearing? If so, it is probably time to schedule a hearing test. This is a straightforward evaluation designed to provide your audiologist with crucial information about your hearing health. Hearing tests include a comprehensive review of your medical history, a thorough ear examination, and various tests to determine which frequencies you may struggle hearing or understanding.

Our audiologists have a plethora of hearing aid styles, technology levels, and manufacturers to choose from, and they will work with you to determine which device is perfect for you. Selecting the right hearing aid can be life-changing, but only if you get the right one. Another major component is being partnered with an audiologist you can trust to ensure your fit and programming is excellent. You will find that level of commitment and expertise here at Sound Relief.

If you're experiencing ear wax build-up, our highly-trained audiologists can help. The amount of time varies greatly depending on the amount of wax and ear anatomy so we highly recommend scheduling an appointment. We charge between $50 – $100 per ear for this service.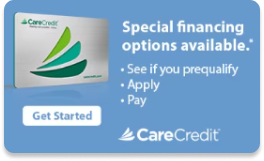 CareCredit
CareCredit®, a trusted financing partner of Sound Relief Hearing Center, offers a range of affordable plans for tinnitus treatment and hearing aids. You can also use CareCredit to cover items such as insurance deductibles or co-pays. Contact us or visit the CareCredit website for more information and to apply for this healthcare credit card.