Sound Relief Tinnitus and Hearing Center – Golden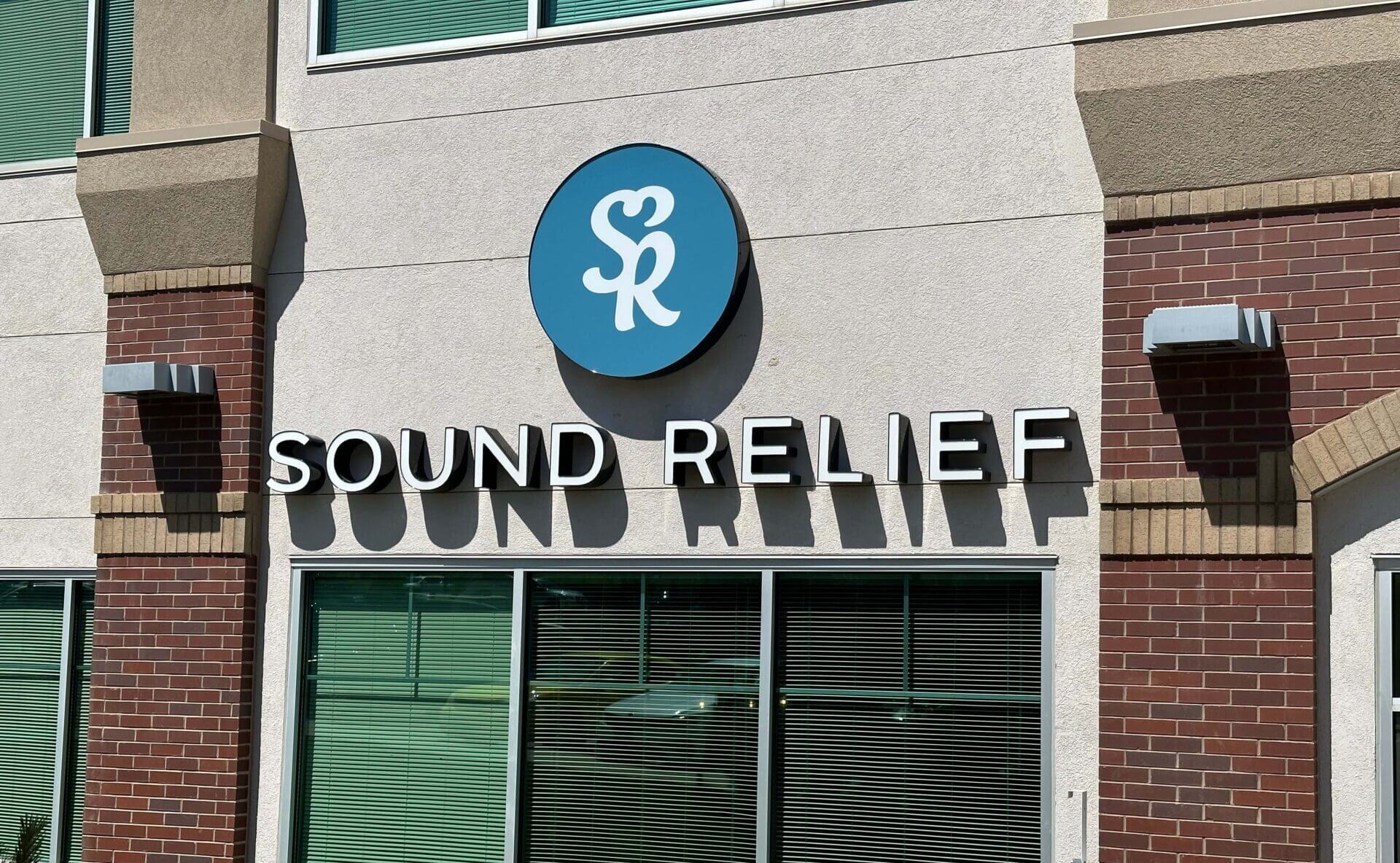 If you live in the Golden, Lakewood, or Arvada areas, or even as far away as Vail or Steamboat, Sound Relief Tinnitus and Hearing Center in Golden is your solution for hyperacusis, tinnitus, and any hearing issues. We understand how difficult it can be to live with any of these challenges and the impact they have on your overall quality of life. Our audiologists – Dr. Kaela Fasman and Dr. Alison LaBrec – will provide the help you need and the relief you deserve.
If you suffer from tinnitus or hyperacusis, you have found the right place for help. At Sound Relief, we help more individuals with tinnitus and hyperacusis than any other audiology practice in Colorado. Our expertise with Tinnitus Retraining Therapy (TRT), combined with our personalized approach, allows us to successfully treat the most complex cases and guide our patients to relief.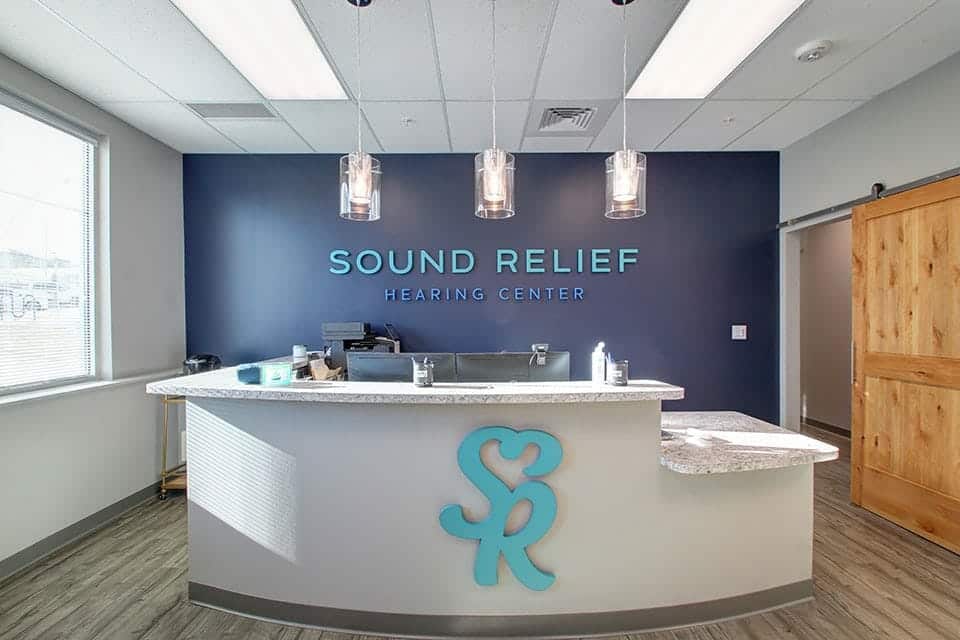 Here at our Golden hearing center, we allow ample time to conduct comprehensive hearing tests, answer questions, and help educate our patients. Through this process, we determine the best course of action (if necessary) to treat your specific hearing loss while balancing lifestyle and aesthetic considerations. To ensure that we are able to fit you with the perfect hearing aid, we offer a wide range of technology specifically suited for all types of hearing loss. From small, invisible hearing aids to more robust models, we have hearing devices that will address your needs. No matter your hearing issue, Dr. Fasman and Dr. LaBrec will do everything in their power to exceed your expectations.
Our Golden tinnitus and hearing clinic is located less than one mile north of 6th Avenue.
Visit our other locations
LOCATIONS
COME IN FOR A VISIT
Your Golden Audiologists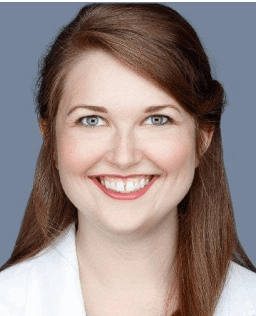 Dr. Kaela Fasman, Au.D., FAAA, CCC-A, CH-TM
Kaela earned a bachelor's degree in speech, language, and hearing sciences from Texas Tech University in Lubbock, Texas, and a clinical Doctorate of Audiology (Au.D.) from Washington University School of Medicine in St. Louis. Kaela is passionate about providing excellent care and improving the quality of life of her patients and their families. She values her opportunity to help people live healthier and happier lives through improved communication and tinnitus relief. She enjoys educating friends, family, and patients about tinnitus and hearing loss. Kaela and her husband moved to Colorado in 2016. She enjoys hiking, doing puzzles, and baking on the weekends.
read more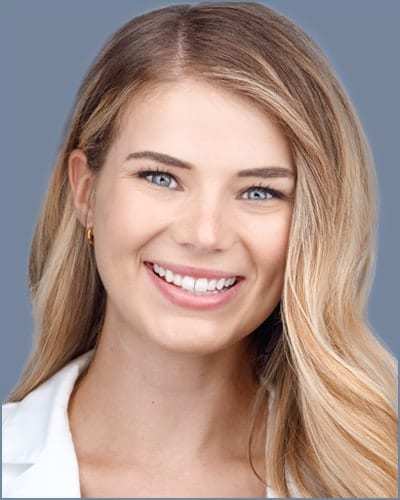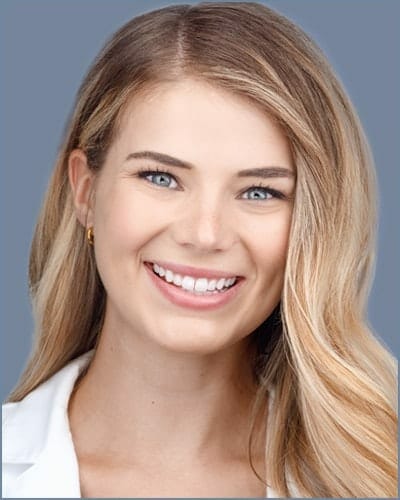 Dr. Alison LaBrec, Au.D., CH-TM
Alison LaBrec earned her degree in speech, language, and hearing sciences from the University of Colorado and received her clinical Doctorate of Audiology (Au.D.) from the University of Texas. While completing her graduate degree, Alison was heavily involved in tinnitus research. She valued the opportunity to contribute to research focused on improving the quality of life for individuals with tinnitus.
read more
Audiology Support
Courtney Roling – Patient Care Coordinator
Courtney is the patient care coordinator for the Golden location. She was born in Wisconsin but grew up in Boulder, Colorado. In 2008 she attended college at Colorado State University in Fort Collins where she studied Journalism and Technical Communications. With nine years of experience in customer service, she has truly enjoyed settling into her new role at Sound Relief and getting to know all of the patients. It is so gratifying to be able to work with an incredible team that makes a difference for so many.
In her free time, she enjoys Pilates, reading, watching football (Go Broncos!), and exploring the Colorado outdoors.
read more
Audiology Services

ReSound One & LiNX Quattro with Made-for-iPhone Tinnitus Relief App
Oticon Tinnitus SoundSupport™
Tinnitus Retraining Therapy (TRT)
Widex Zen Tinnitus Treatment
If you hear a ringing or buzzing in your ears that just won't stop, you may be experiencing tinnitus. Each individual has a unique perception of tinnitus; however, for everyone, these "phantom" noises are not created by any external stimuli. While many associate tinnitus with hearing loss, tinnitus does not cause hearing loss. Still, it can negatively impact your life, your relationships, your career, and even your ability to simply relax.
While most cases of tinnitus result from exposure to loud noises, there are many other causes, including ototoxic drugs, ear wax blockage, Meniere's disease, or age-related hearing loss. Knowing the cause of your tinnitus is an important first step toward developing an appropriate treatment plan. Depending on the cause and severity of your tinnitus, there are several treatment options to help alleviate your tinnitus symptoms including tinnitus retraining therapy (TRT), counseling, relaxation techniques, hearing instruments, or a combination of all four. If you suffer from tinnitus, take action today by scheduling your initial tinnitus evaluation.
Hyperacusis is an increased sensitivity to everyday noises. For those experiencing this issue, even normal sounds, like doing the dishes, chewing, or a simple conversation, can be annoying or even painful. Hyperacusis varies in severity, possibly leading to migraines, ear pain, annoyance, and daily discomfort that can make life less enjoyable and less fun to be around.
Hyperacusis can affect individuals of any age, and like tinnitus, there are many causes. Additionally, this decreased sound tolerance is often accompanied by tinnitus. Treatment plans for hyperacusis and tinnitus are very similar, and our audiologists are experts at both. Take the first step towards relief by scheduling an appointment at our Golden hyperacusis center today.
A hearing test is relatively quick, very easy, and provides your audiologist with invaluable information about your auditory health. If you are noticing a change in your hearing, it's time to schedule your hearing exam.
A typical hearing evaluation consists of the following:
Reviewing your hearing/medical history.
Examining your ear canal and outer ear for abnormalities.
Conducting a hearing test in a sound-proof booth, allowing your audiologist to measure your ability to hear various frequencies.
Review your results and answer any questions.
If needed, our hearing experts will make a recommendation after the hearing evaluation to set you on a path toward better hearing.
These days, purchasing a hearing aid has never been easier. From online stores to Costco stores across Colorado, options for improving your hearing are constantly expanding. While it may be easy to purchase a hearing aid from your couch, there are a few things that should not be entrusted to the likes of Amazon.
With a visit to our Golden hearing center, you will experience the difference instantly. Our audiologists combine detailed hearing tests, decades of experience, and impeccable service to help find the perfect hearing aid for you. Hearing aids can be life-changing devices, but only if you find one that you like and that has been programmed and adjusted specifically to you.

Wax Removal
You may not realize it, but ear wax is actually beneficial for your overall ear and hearing health. Cerumen, which most of us know as ear wax, is a waxy oil that protects the ear canal. Cerumen protects the ear by preventing dust and bacteria from entering the ear and also protects the skin from irritation.
While ear wax is natural and beneficial, the glands that produce this substance can occasionally produce too much, resulting in ear wax blockage. This build-up of excessive cerumen can reduce your ability to hear or even develop into tinnitus. If needed, our audiologists can perform ear wax removal treatment. Our fee per ear is between $50 – $100 – depending on the complexity of the process.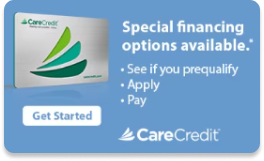 CareCredit
CareCredit®, a trusted financing partner of Sound Relief Hearing Center, offers a range of affordable plans for tinnitus treatment and hearing aids. You can also use CareCredit to cover items such as insurance deductibles or co-pays. Contact us or visit the CareCredit website for more information and to apply for this healthcare credit card.