Sound Relief Tinnitus and Hearing Center – Fort Collins
For those in northern Colorado and the Fort Collins area dealing with tinnitus, hyperacusis, or unresolved hearing issues, know that you're not alone. We understand that living with these hearing conditions can take a massive toll on your overall quality of life – often leaving you feeling frustrated, isolated, and exhausted. At Sound Relief Hearing Center, our team of Fort Collins audiologists – Dr. Abby McMahon and Dr. Tony Kovacs – will provide the help you need and the relief you deserve.
If you suffer from tinnitus – ringing in the ears, or hyperacusis – sensitivity to sound, you have absolutely found the right audiology practice. We know that every patient needs something unique, and that is a part of the reason we help more people with tinnitus and hyperacusis than anyone in Colorado. Our expertise with Tinnitus Retraining Therapy (TRT) combined with our whole-system approach allows us to help even the most complex cases find relief.
At our Fort Collins hearing center, we take the time to conduct extremely thorough hearing tests, answer questions, and help educate our patients. This is how we can determine the best course of action for your specific type of hearing loss, lifestyle, and budget. From discreet and invisible hearing aids for mild to moderate hearing loss, to CROS systems for single-sided deafness, to more robust hearing aids for severe hearing loss, Sound Relief strives to provide excellent care to exceed the expectations of our patients.
Our Fort Collins hearing center is located 1/2 mile east of College Ave and 1 block south of Harmony Road.
4703 E Boardwalk Dr #b2
Fort Collins, CO 80525
(970) 672-1410
Fax: (970) 797-1134
Hours of Operation:
Monday – Thursday: 8:30 am – 5:00 pm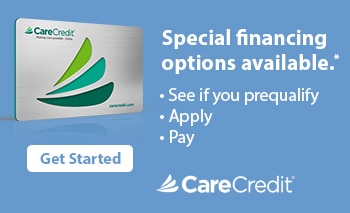 Your Fort Collins Audiologists
Audiology Support
Audiology Services
Virtual Tour