Sound Relief Tinnitus and Hearing Center – Scottsdale
If you live in or around Scottsdale or Phoenix with tinnitus, decreased sound tolerance (hyperacusis, misophonia, or phonophobia), or diminished hearing, you are not alone. These issues put a strain on your quality of life and leave you feeling agitated. At Sound Relief Tinnitus and Hearing Center Scottsdale, we will provide you with the help you need and the relief you deserve.
Helping people with tinnitus has always been our primary focus. When we opened Sound Relief in 2011, our mission was – and continues to be – simple. Eradicate the misconception that nothing can be done to treat tinnitus and help as many people as possible. Almost 10 years later and nearly 10,000 patients helped, Sound Relief has become a beacon of hope for people across the United States who cannot find relief elsewhere. Our first clinic in Arizona is in this Scottsdale location, and the reception was incredible. Our vast collective experience from primarily working with tinnitus sufferers combined with Dr. Julie's leadership and our expertise utilizing Tinnitus Retraining Therapy (TRT) allows us effectively treat even the most complex cases.
We also specialize in hyperacusis – also known as sound sensitivity or decreased sound tolerance. Treatment for hyperacusis and tinnitus are very similar, and our experience lends itself to very successful outcomes with our patients.
Of course, as audiologists, we also help many people with diminished hearing as their primary concern. Since all of our providers are Doctors of Audiology, patients can count on exceptional, personalized care, without exception.
Whatever your issues with sound, Sound Relief Scottsdale is here to help!
11333 N Scottsdale Rd #200
Scottsdale, AZ 85254
(480) 588-3180
Fax: (480) 656-6211
We are located between Cactus Rd and Shea Blvd on North Scottsdale Rd.
Hours of Operation:
Monday – Thursday: 8:30 am – 5:00 pm
Friday: 8:30 am – 1:00 pm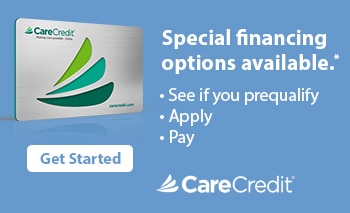 Your Scottsdale Audiologists
Audiology Support
Audiology Services