My primary care doctor referred me to an ENT for my tinnitus. Both of them said I would just have to live with it. Thank God I saw Dr. Julie's commercial and came in to get her opinion. I really feel that she saved my life. If the ringing got any worse, I was going to have to take matters into my own hands. She put the Widex with the Zen program on me and my tinnitus was about 90% gone by the time I had driven home. Life is good and Dr. Julie is one of God's angels. Thanks Doc!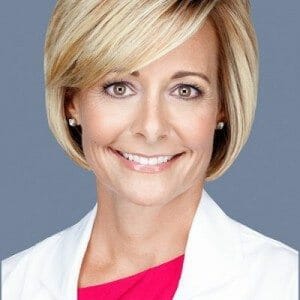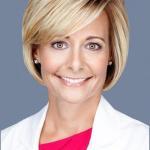 At Sound Relief Hearing Center, we provide hope and help to those living with tinnitus and other hearing health issues. Our patients are at the center of everything we do, and we strive to guide them to overcome their challenges by delivering innovative and compassionate healthcare.
Dr. Julie Prutsman, owner of this family-owned practice, has expanded to 8 locations across Colorado and Arizona. In 2012, she founded Sound Relief in her hometown of Highlands Ranch, Colorado and continues to foster their mission through mentorship of the brightest minds in the field of Audiology.