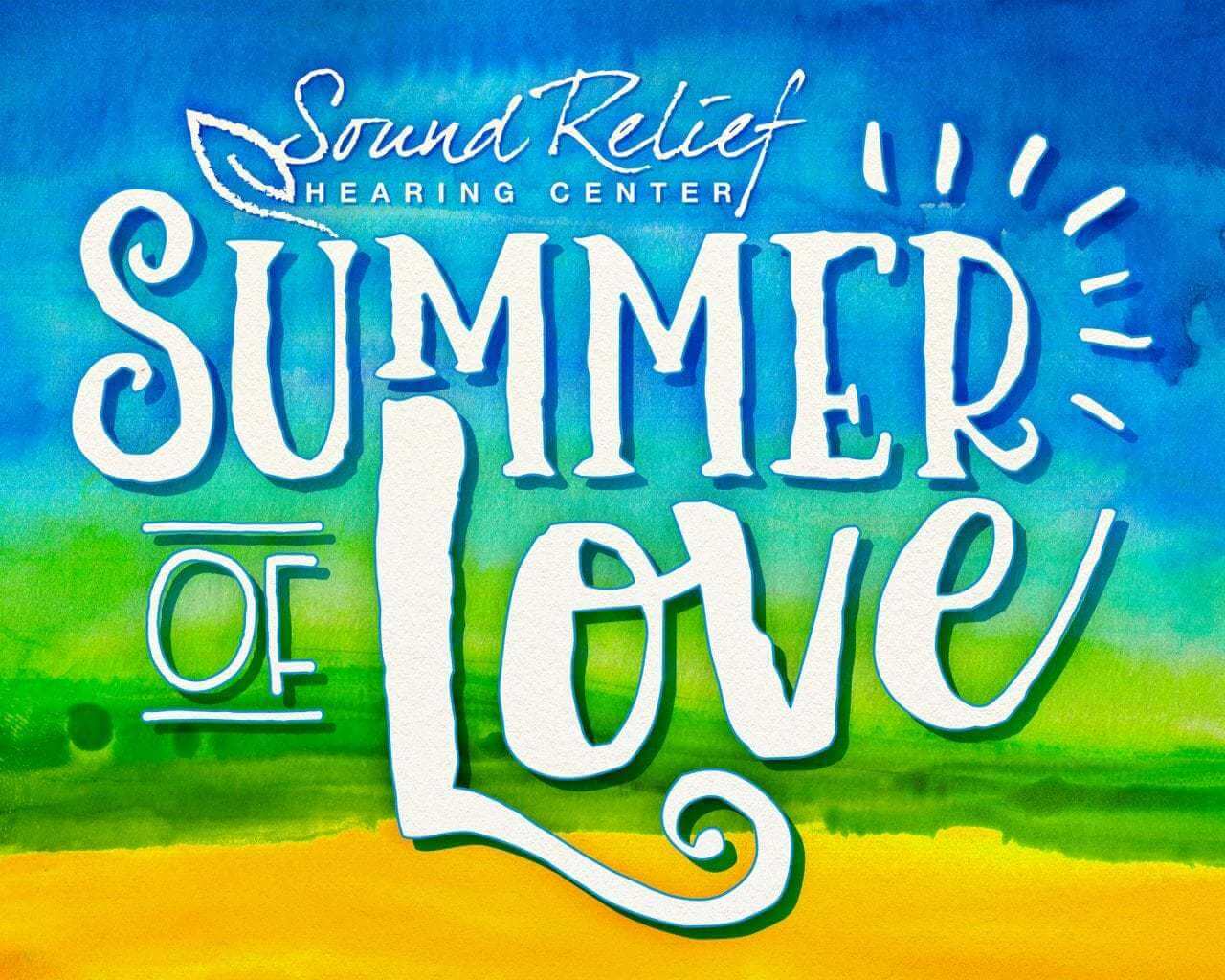 Summer of Love
From Memorial Day to Labor Day, Sound Relief Hearing Center will be conducting its first annual Summer of Love event. During this time, Sound Relief will donate $25.00 to the charity selected by each office for every completed new patient appointment.
Our goal is to raise $5,000 for each of the charities, and that is a lot of new appointments. So please tell your friends. If you have been putting off getting your hearing checked or you want to learn what can be done for your tinnitus, now is the time to schedule a visit. Call us today!
*There is no purchase necessary for the charity to receive donations.
Below are the charities selected by each office: