Golden, Colorado
Sound Relief Hearing Center
1030 Johnson Rd #130
Golden, CO 80401
(720) 259-2793
Our Golden, CO tinnitus and hearing clinic is located 0.7 miles north of 6th Ave.
Hours of Operation:
Monday – Thursday 8:30 am – 5 pm
Friday 8:30 am – 1 pm
Review Us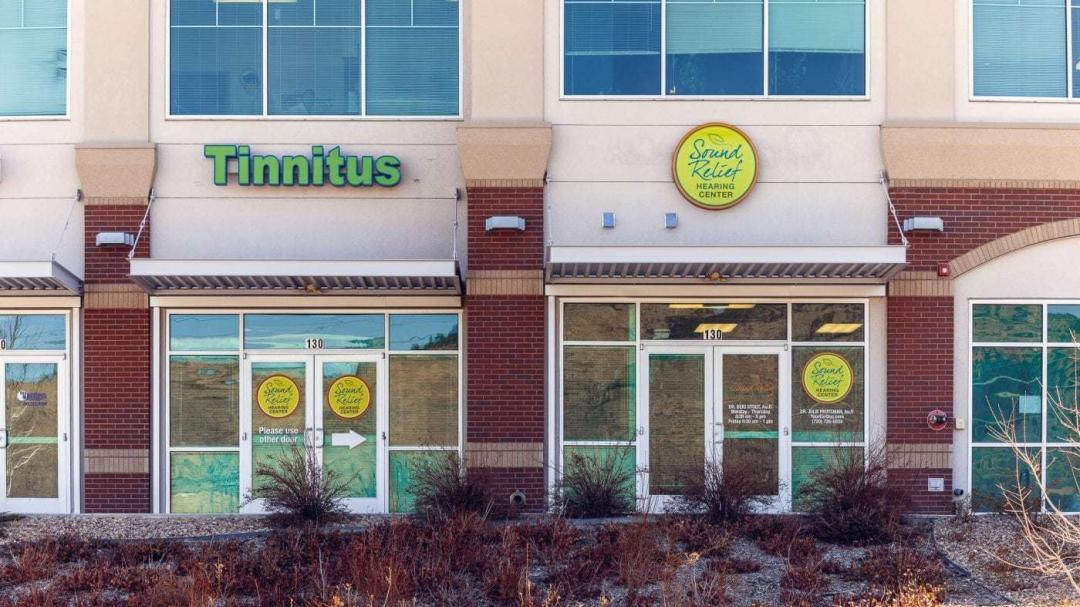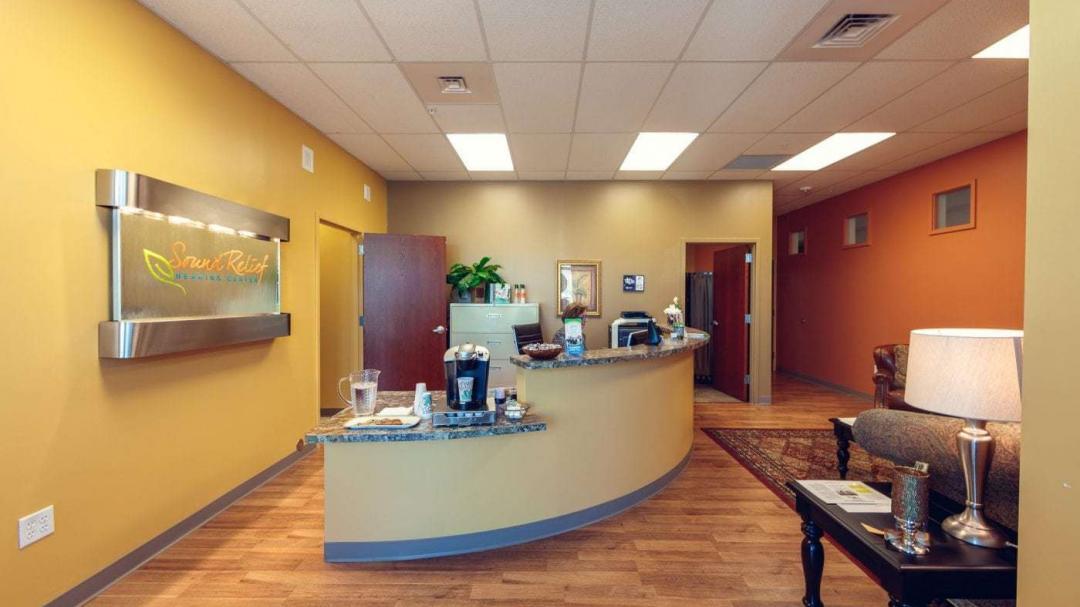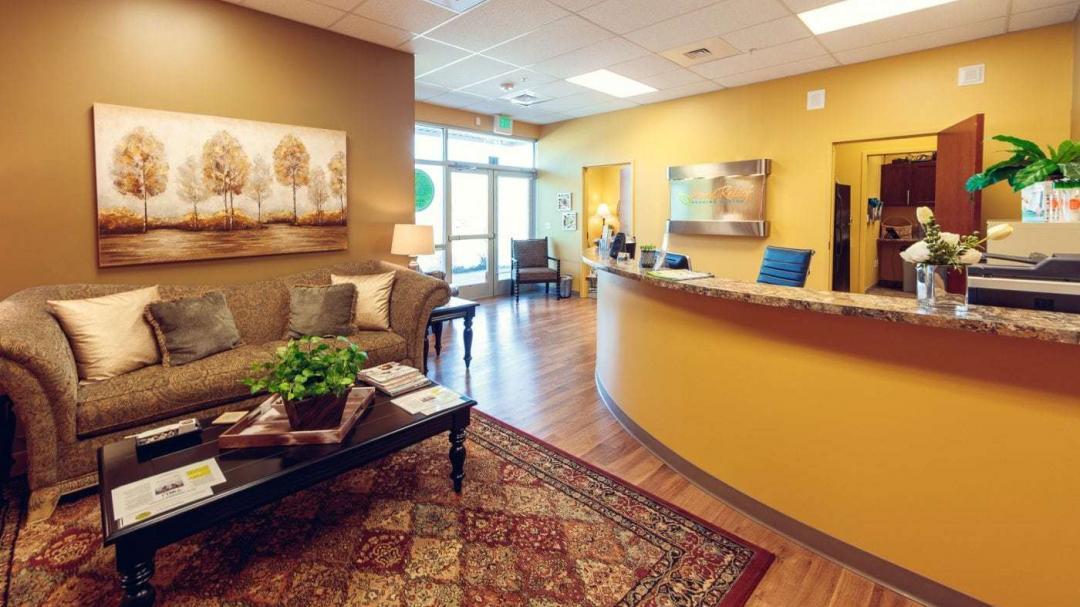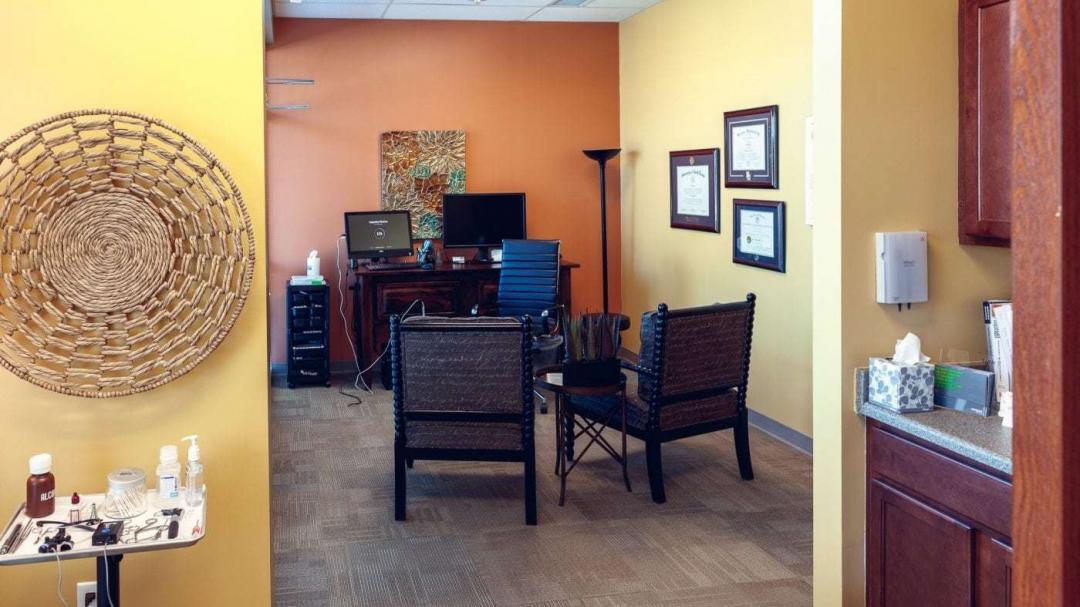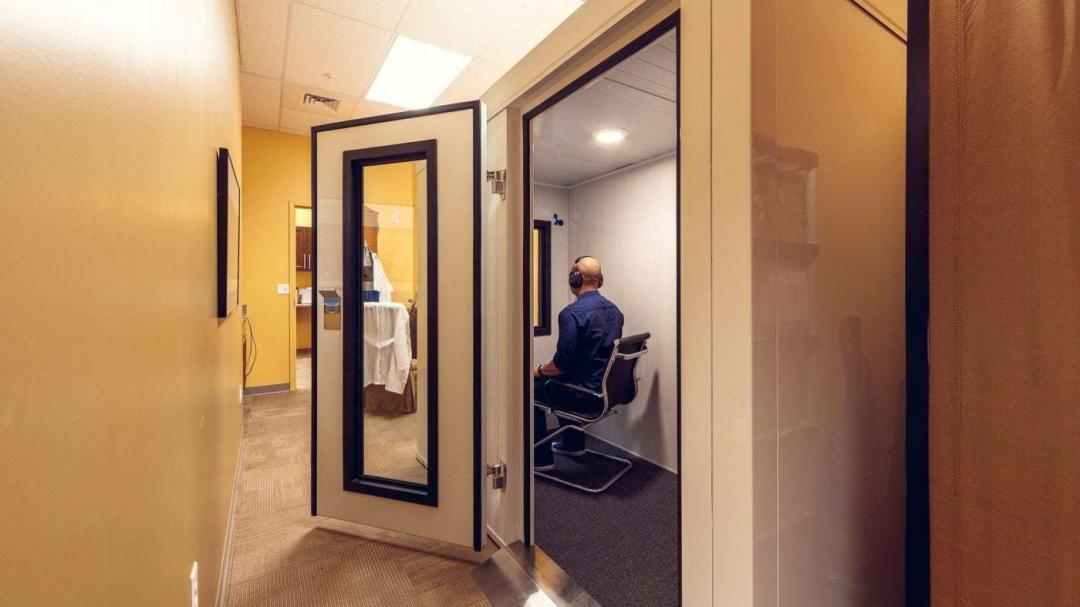 Our Hearing Health Professionals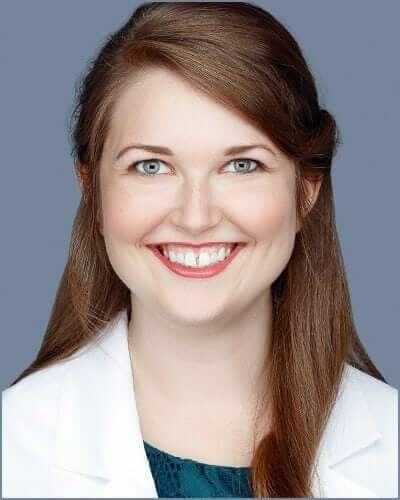 Dr. Kaela Fasman, Au.D.
Kaela earned a bachelor's degree in speech, language, and hearing sciences from Texas Tech University in Lubbock, Texas, and a clinical Doctorate of Audiology (Au.D.) from Washington University School of Medicine in St. Louis. Kaela is passionate about providing excellent care and improving the quality of life of her patients and their families. She values her opportunity to help people live healthier and happier lives through improved communication and tinnitus relief. She enjoys educating friends, family, and patients about tinnitus and hearing loss.
Kaela and her husband moved to Colorado in 2016. She enjoys hiking, exploring new cities, and baking on the weekends. She and her husband are avid coffee drinkers and can be found in cafes around town.
Dr. Beki Kellogg, Au.D.
Beki received her undergraduate degree from Baylor University and her Doctorate of Audiology (Au.D.) from the University of North Texas, and she has been awarded the Certificate of Clinical Competence from the American Speech-Language-Hearing Association. She has always found it rewarding to improve people's quality of life through better hearing, and she is enjoying an entirely new satisfaction in helping people find relief from their tinnitus and being a part of the Sound Relief team!
Beki grew up in Texas and moved to Colorado. She is enjoying the scenic mountain views and hiking trails, and she is adapting to the colder weather. She enjoys playing tennis, watching college sports, traveling, and jogging. In addition, she is recently married and, together, she and her husband are enjoying cheering for the Broncos and attending sporting events.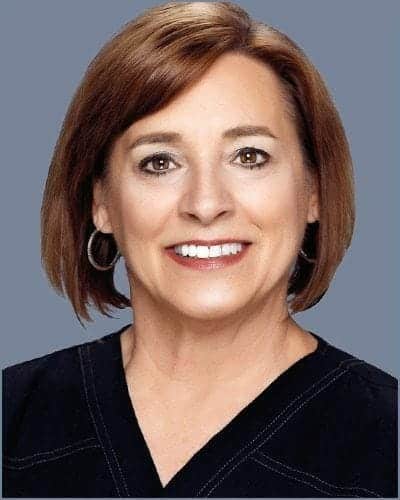 Linda Diveley
Linda is the patient care coordinator at our Golden office, and she has extensive experience in customer service. Originally from Belleville, Illinois, she moved eight times corporately before settling here in 1999 with her husband and two kids. Linda came for a vacation and fell in love with the mountains! She spends time reading, traveling, and visiting with family and friends. Her three-year-old twin grandchildren are Linda's focus, and she has another grandbaby due in March!
"Helping people, getting to know them, and building relationships is my favorite thing in life. I love working in this practice, because I honestly know that each and every staff member is genuinely interested and concerned about making a positive impact in our customers' lives."
If you live with ringing, rushing, or buzzing in your ears, you have tinnitus.  For most people the noise will go away; for others, it is a constant burden.  It may or may not affect you hearing, but its presence can negatively affect your daily activities.  Our doctors of audiology will recommend the best tinnitus treatment solution to deal with this problem.
Oticon Tinnitus SoundSupport™
Widex Zen Tinnitus Treatment
Resound Linx2™ with made for iPhone tinnitus relief app
Tinnitus Retraining Therapy (TRT)
When you visit our Golden hearing center, you will be asked questions about your medical and hearing history.  Then our audiologist – Dr. Beki – will use a lighted otoscope to inspect your outer ear and your ear canal for any abnormalities that may affect your hearing test results or require you to visit an ENT doctor. We will also conduct a hearing test in a sound-proof booth to determine specific frequencies that may be more difficult for you to hear.
Audiometric Testing
You will be asked a series of high and low frequency words to determine your ability to understand speech within a short distance. We will also give you several words to repeat. The results will help determine if you have hearing loss, your ability to understand speech, and if hearing aids will help you.
Tympanometry
Tympanometry tests the condition of the middle ear and the mobility of the eardrum (tympanic membrane) and the conduction bones, with variations of air pressure in the ear canal. Specialized equipment is used to accomplish this test.
There are literally hundreds of places to get hearing aids in Colorado. Why get them from Sound Relief? Thorough hearing testing and the personalization of the devices we recommend will make your experience memorable and provide you with the greatest return on your investment. We only offer the most technologically advanced hearing aids and offer a variety of options designed to meet any budget.
Wax Removal
Cerumen, otherwise known as ear wax, is a waxy substance secreted in the ear canal. Its purpose is to protect and clean the skin of the human ear canal. For some the ear produces too much wax which can become impacted and press against the eardrum. Impacted wax can impair the ability to hear. We have specific tools and techniques to safely remove of ear wax.