Sudden Hearing Loss
Warning: If you experience sudden hearing loss, you should seek medical attention immediately!
Sudden hearing loss happens more often than you think. According to the National Library of Medicine, sudden sensorineural hearing loss (SNHL) affects between 5 to 27 Americans per 100,000 people, which results in 60,000 new cases every year.
While this may not happen to you, it's important to understand that sudden SNHL is considered an otolaryngologic emergency and is treatable if addressed as such. In fact, studies show that if we treat sudden hearing loss in the first 72 hours of onset, patients are more likely to regain at least some – if not all – of the hearing back. Unfortunately, most people wait too long, thinking it will go away on its own. Immediate action is the key to recovery from sudden sensorineural hearing loss!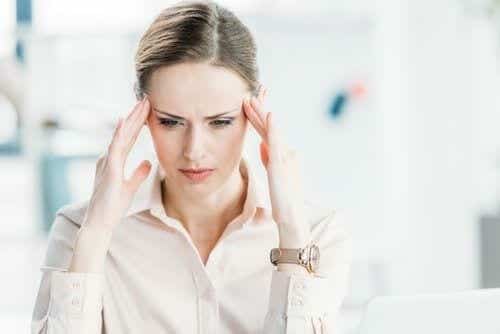 FAQ
What virus causes sudden hearing loss?
Many viruses cause sudden hearing loss. Rubella, Cytomegalovirus (CMV), Measles, Chicken Pox and Shingles (Varicella Zoster Virus), and the Mumps virus can all cause sudden hearing loss. Viruses cause sudden deafness by damaging the inner ear, either directly or through inflammation.
Can covid cause sudden hearing loss?
Reports are limited, and it is too early to say for sure. However, Covid can infect the ear and cause inflammation, which may damage the inner ear enough to cause sudden deafness. This is similar to how other viruses can cause sudden loss of hearing.
Is sudden hearing loss an emergency?
Yes! You should seek immediate medical treatment if you think you are experiencing sudden hearing loss. Partial or full recovery of hearing becomes much easier with prompt treatment. The sooner we can help, the better the outcome.