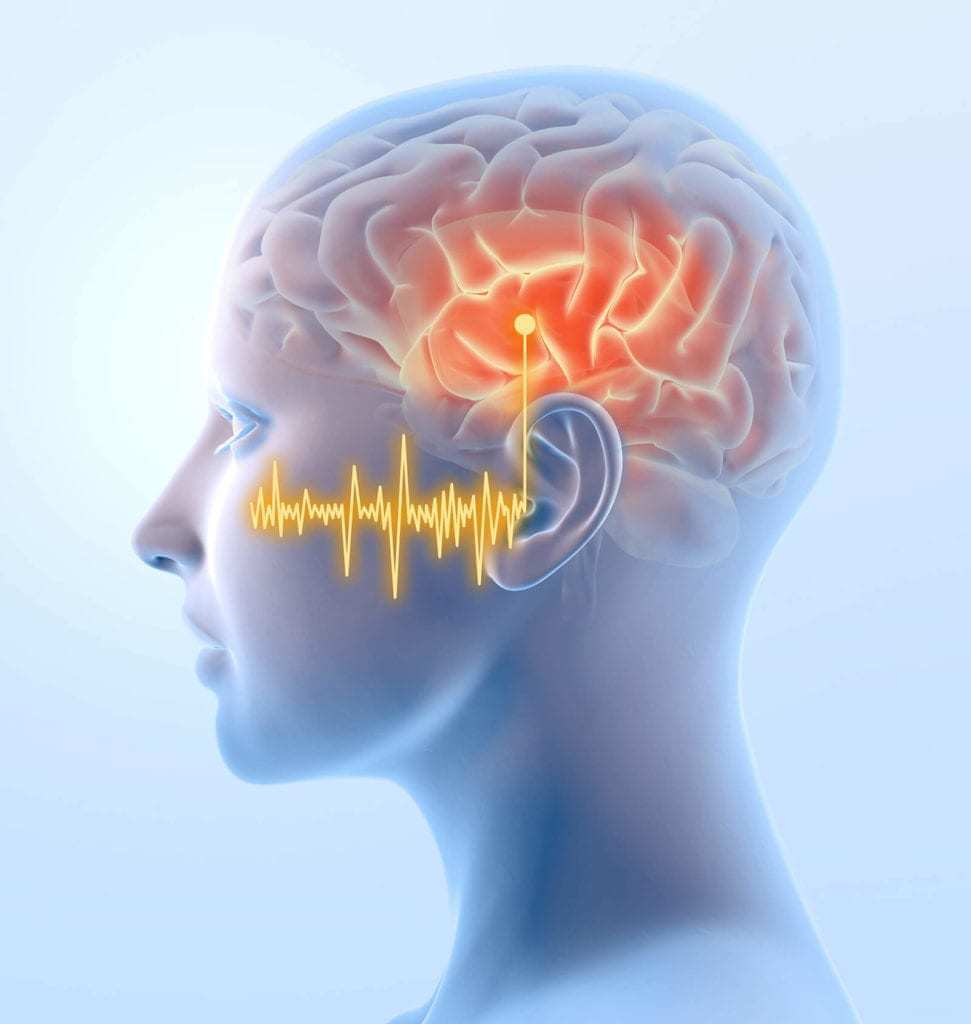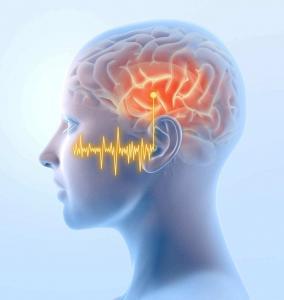 Tinnitus is an extremely common hearing problem that affects about 15 percent of all adults. Individuals who experience tinnitus will consistently hear hissing, ringing, buzzing, or other unpleasant sounds, even when there are no external sources of sound present.
For two decades, sound therapy and other tinnitus treatment options (such as TRT) have been introduced to help individuals living with tinnitus hear better and experience lasting relief.
In this article, we will discuss the most important things you need to know about sound therapy. Individuals who receive sound therapy in conjunction with TRT (counseling and education), report strong levels of relief, suggesting that sound therapy is one of the most effective tinnitus treatments currently available.
How does sound therapy work?
According to the American Tinnitus Association (ATA), "Sound therapy means the use of external noise in order to alter a patient's perception of, or reaction to, tinnitus." The ATA notes that sound therapy is not a "cure" for tinnitus—tinnitus is a symptom, not a specific disease (like how a fever is a symptom, not a disease)—but they "may significantly lower the perceived burden and intensity of tinnitus."
Sound therapy works in several different ways. Depending on the devices or techniques being used, therapy can minimize the sounds of tinnitus, distract the individual living with tinnitus, make the sounds associated with tinnitus easier to ignore or control the "hyperactivity" causing the tinnitus to be present in the first place.
Does sound therapy treat tinnitus?
In most cases, sound therapy combined with Tinnitus Retraining Therapy (TRT) can effectively treat tinnitus. Sound therapy is most effective when directed by an audiologist with specific training in and experience with tinnitus. Not all audiologists have been trained to treat tinnitus, hyperacusis, and misophonia, and that professional will have the biggest impact on a patient's success.  
Before your audiologist suggests a specific tinnitus treatment, they will first want to identify what is causing you to experience tinnitus in the first place. Tinnitus has many possible underlying causes including exposure to loud noises, age-related hearing loss, various diseases, and several others. While the results of sound therapy cannot be guaranteed, these evidence-based, FDA-approved treatment options have provided lasting relief to people all around the world.
What are the different types of sound therapy?
Sound therapy is a somewhat broad term. Essentially, any program that relies on sound in order to help improve an individual's hearing experience (or decrease the effects of tinnitus) can be loosely categorized as sound therapy.
However, most sound therapy treatment options can fall into one of four general categories: masking, distraction, habituation, and neuromodulation.
Masking

describes treatment options that use devices (known as sound maskers) that play noises loud enough to cover up—or "mask"—your tinnitus. Usually, the noises being created by these devices are categorized as "white noise." These are not as effective in providing long term benefits.

Distraction

describes treatments that are designed to direct the patient's attention away from their active tinnitus and towards some other noise. Usually, these are pleasant noises, such as fractal tones or nature sounds.

Habituation

describes practices that seek to train the brain to eventually ignore tinnitus and block out these noises altogether. After living in a house for several years, your brain may completely tune out the hum of the refrigerator—habituation treatments attempt to do the same thing, but with the tinnitus sounds you are hearing.

Neuromodulation

describes sound therapy that seeks to "rewire" the components of the brain that are causing the tinnitus to begin with. Neuromodulation treatments are limited to

subjective tinnitus

(the most common form of tinnitus).
While each of these treatment options will have a similar underlying goal, recognizing the differences between them will still be important. Depending on your specific tinnitus experience—the causes, intensity, duration, sound type, etc.—your audiologist may recommend a mix of treatment options that are specific to your needs.
What are some of the best sound therapy treatment options?
Hearing centers such as Sound Relief offer many different sound therapy treatments. These treatments are designed to specifically address the symptoms of tinnitus. Oticon Tinnitus SoundSupport, for example, is a program that uses personalized sound simulation as part of the sound therapy process for tinnitus treatment.
Widex Zen Tinnitus Treatment uses random, yet predictable musical notes in order to create a relaxing, stimulating environment where the effects of tinnitus can be properly managed. With the Widex Zen Program, audiologists will have the ability to adjust the tempo and pitch of the musical notes according to a patient's hearing profile and preferences. The ReSound LiNX Quattro Tinnitus Relief App is also an excellent option for individuals who want to receive sound therapy using a customizable app to create unique soundscapes that are soothing.
What are some of the other best treatment options for tinnitus?
In addition to the options mentioned above, there are a few other treatment options that your audiologist might recommend. If your tinnitus is caused by excessive earwax production, a simple ear cleaning could be your best option. If your tinnitus is connected to permanent hearing loss — whether conductive, sensorineural, or any combination thereof — hearing aids may be recommended in conjunction with sound therapy.
Counseling (especially if you have tinnitus-linked depression), relaxation exercises, and specific medications may also be appropriate. Because tinnitus is experienced so differently by each individual, it will be crucial to speak with a specifically trained and experienced audiologist to obtain a qualified recommendation. 
Conclusion – Sound Therapy for Tinnitus
Sound therapy combined with an audiologist who is an expert in TRT has changed countless lives for the better. Sound therapy makes the sounds associated with tinnitus easier to ignore by mixing, distracting, or otherwise changing the way you experience tinnitus and hear the world around you. If you are currently living with tinnitus, there is help. Schedule an appointment with a tinnitus expert and find out which treatment options will be right for you.
Ready to learn more about sound therapy and TRT for your tinnitus? Book an appointment with the tinnitus experts at Sound Relief Hearing Center. Experience the difference experience makes, call (720) 259-9962 today.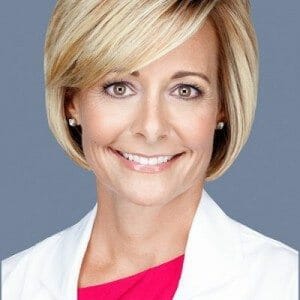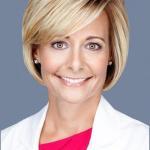 At Sound Relief Hearing Center, we provide hope and help to those living with tinnitus and other hearing health issues. Our patients are at the center of everything we do, and we strive to guide them to overcome their challenges by delivering innovative and compassionate healthcare.
Dr. Julie Prutsman, owner of this family-owned practice, has expanded to 8 locations across Colorado and Arizona. In 2012, she founded Sound Relief in her hometown of Highlands Ranch, Colorado and continues to foster their mission through mentorship of the brightest minds in the field of Audiology.