Audiences everywhere are raving about A Star Is Born, the recently released film starring Bradley Cooper and Lady Gaga. The film depicts country rocker Jackson Maine (Cooper), who discovers − and falls in love with − fellow musician Ally (Gaga). The film follows the star-crossed lovers as they come to terms with their careers and their relationship while Maine battles his inner demons. From frequent anxiety attacks to substance abuse, Maine's struggles are largely triggered by one thing: tinnitus. For many people suffering with tinnitus, Maine's fictional battle is all too real. Fortunately, there's hope.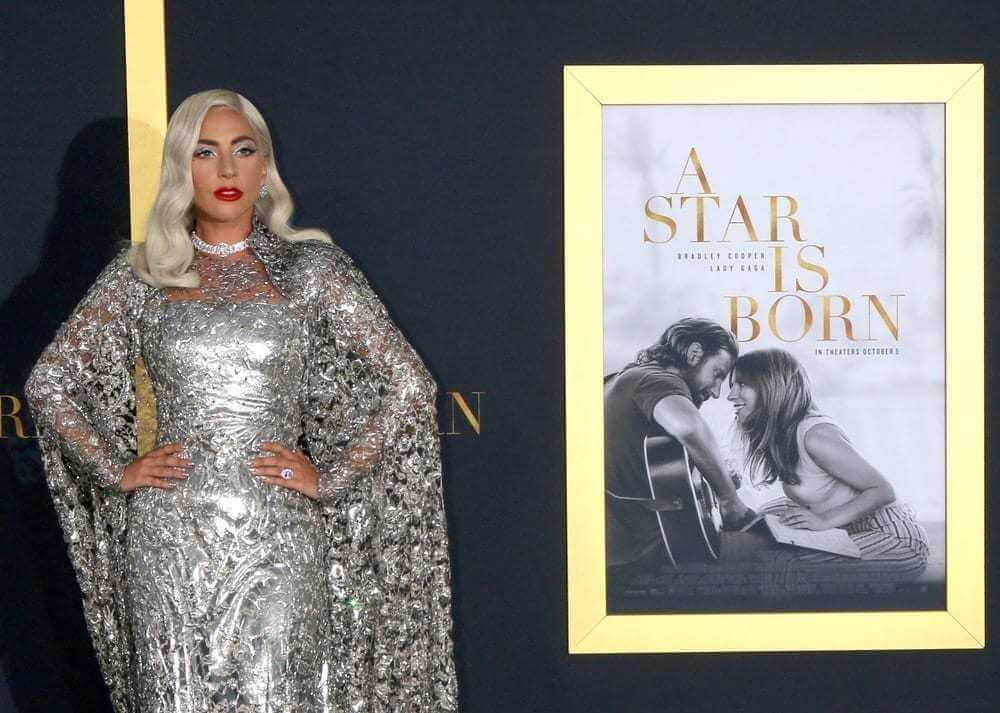 What A Star Is Born Gets Right About Tinnitus
What Causes Tinnitus
Contrary to popular belief, tinnitus – a sound in the ears (such as ringing or buzzing) with no external source – isn't a disease. It's actually a symptom that can have multiple triggers. In A Star Is Born, noise-induced hearing loss (NIHL) triggers Jackson Maine's tinnitus. Maine's hearing loss is most likely the result of irresponsible practices during years of playing music without ear protection. Repeated exposure to loud music interrupts the transmission of sound from his ears to his brain, creating a disruptive ringing in his ears that worsens over time.
Although the film is fictional, it reveals a jarring truth about NIHL and tinnitus. According to the Hearing Health Foundation, musicians are nearly four times more likely to suffer from NIHL than non-musicians. Musicians are also 60 percent more likely to suffer from tinnitus.
How Tinnitus Can Impact Your Life
The American Tinnitus Association reports that tinnitus affects as much as 15 percent of the United States population, with around 20 million people experiencing chronic tinnitus and 2 million people suffering from extreme tinnitus.
While tinnitus can affect anyone, it's especially prominent in musicians and other individuals who may be regularly exposed to loud noises. A Star Is Born shows just how debilitating tinnitus can be. Bradley Cooper's character is addicted to his tinnitus drugs, and he won't take steps to prevent further damage. That combination results in an ongoing struggle with anxiety, depression, and self-sabotage – a shockingly common combination in tinnitus sufferers.
According to a study published in the International Tinnitus Journal, up to 33 percent of patients with tinnitus suffer from major depression. The study also reports on the high rates of anxiety in people with tinnitus. Overall, tinnitus can negatively affect the sufferer's social life, work life, and overall mental health.
Preventing and Treating Tinnitus
Throughout A Star Is Born, Maine ignores advice to wear earplugs while onstage. In his case, it's due to a fear of distancing himself from the crowd. Because of that, his tinnitus gets worse as the film goes on. If you're suffering from tinnitus, it's crucial to avoid factors that could make it worse, like repeated exposure to loud noises. Smoking and drinking alcohol – two of Maine's coping mechanisms – can also make tinnitus worse.
Fortunately, you can manage tinnitus symptoms. In the past, tinnitus was considered untreatable. Now, there are several innovative tinnitus treatments that have significantly reduced tinnitus symptoms for more than 90 percent of patients.
_____
A Star Is Born is a Hollywood blockbuster, but the message is real: Tinnitus can be debilitating. If you would like to learn more about tinnitus solutions, reach out to Sound Relief Hearing Center in Colorado or Arizona. We are independently owned, so we always have the patient's best interests at heart. Plus, our state-of-the-art technology ensures that our patients receive the best treatment available. With our unparalleled excellence in the hearing industry, our dedication to patient care, and our commitment to helping people control and conquer their hearing issues, you can count on Sound Relief Hearing Center. To learn more about us, please browse our website, visit our YouTube channel, or give us a call at 720-344-7600. You can also schedule an appointment online to meet with one of our audiologists. We look forward to hearing from you!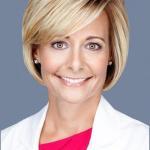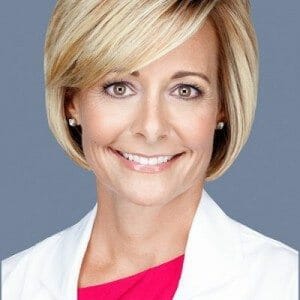 At Sound Relief Hearing Center, we provide hope and help to those living with tinnitus and other hearing health issues. Our patients are at the center of everything we do, and we strive to guide them to overcome their challenges by delivering innovative and compassionate healthcare.
Dr. Julie Prutsman, owner of this family-owned practice, has expanded to 8 locations across Colorado and Arizona. In 2012, she founded Sound Relief in her hometown of Highlands Ranch, Colorado and continues to foster their mission through mentorship of the brightest minds in the field of Audiology.