At Sound Relief Hearing Center, we work hard to hire talented, friendly people who love what they do. To help our clients get to know the smiling faces they meet at our offices, we decided to offer an inside look into our workplace culture and community here on our blog. Our Sound Relief Spotlight series introduces you to a new staff member each month, exploring how they came to work at Sound Relief Hearing Center, why they enjoy their work, and what they like to do in their spare time.
This month we're featuring Dr. Kaela Fasman, Au.D., CCC-A. One of our talented audiologists, Kaela loves helping her patients overcome the challenges presented by tinnitus. Scroll down to learn a little more about Kaela, including her path to becoming an audiologist, her favorite guilty-pleasure TV shows, and why she views her workday as a marathon combined with an obstacle course.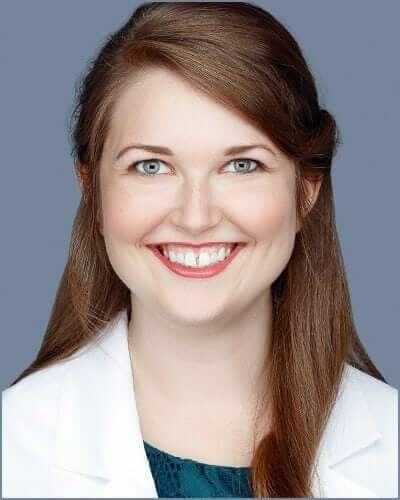 Dr. Kaela Fasman, Au.D., CCC-A
Sound Relief Spotlight
Q: Where are you from? Where did you go to school?
A: I grew up mostly in San Antonio, TX. I earned my B.S. degree from Texas Tech University and my Au.D. from Washington University in St. Louis School of Medicine.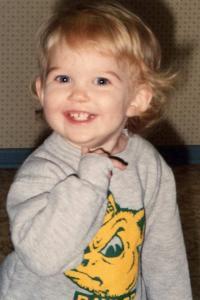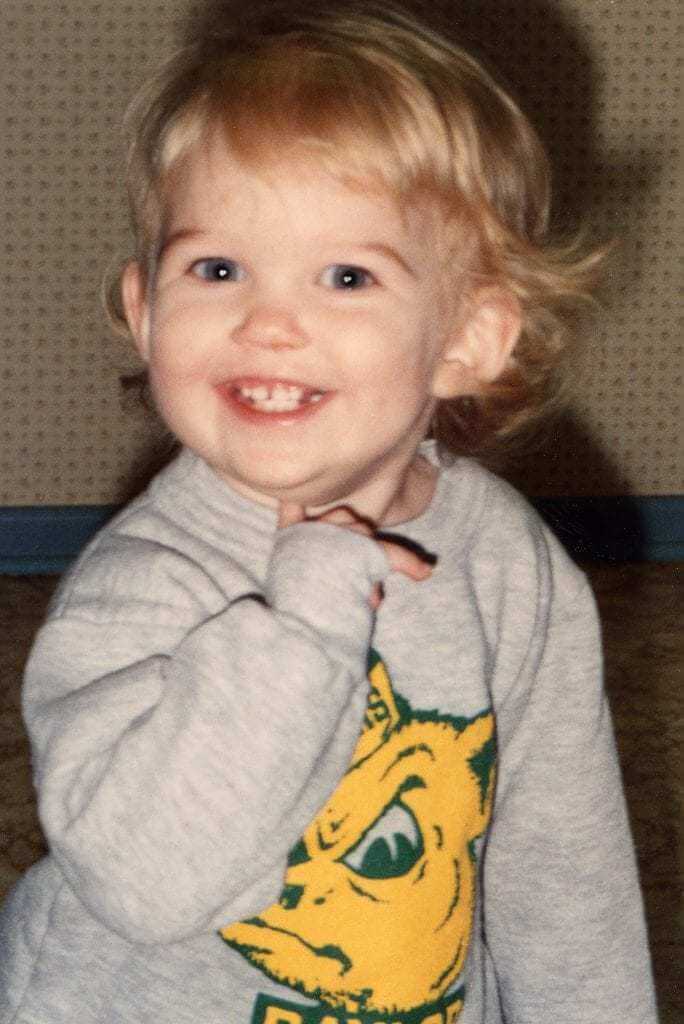 Q: Why did you decide to work in the field of audiology?
A: After studying speech, language, and hearing sciences, I found my passion in working with communication disorders. The more I learned about hearing and the brain, the more I wanted to learn. Audiology is constantly evolving, due to new technology, research, and patients, which encourages me to never stop learning.
Q: What are three words to describe Sound Relief Hearing Center?
A: Commitment, consistency, and caring.
Q: What is your favorite part about working for Sound Relief Hearing Center?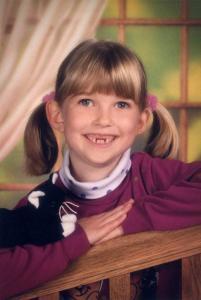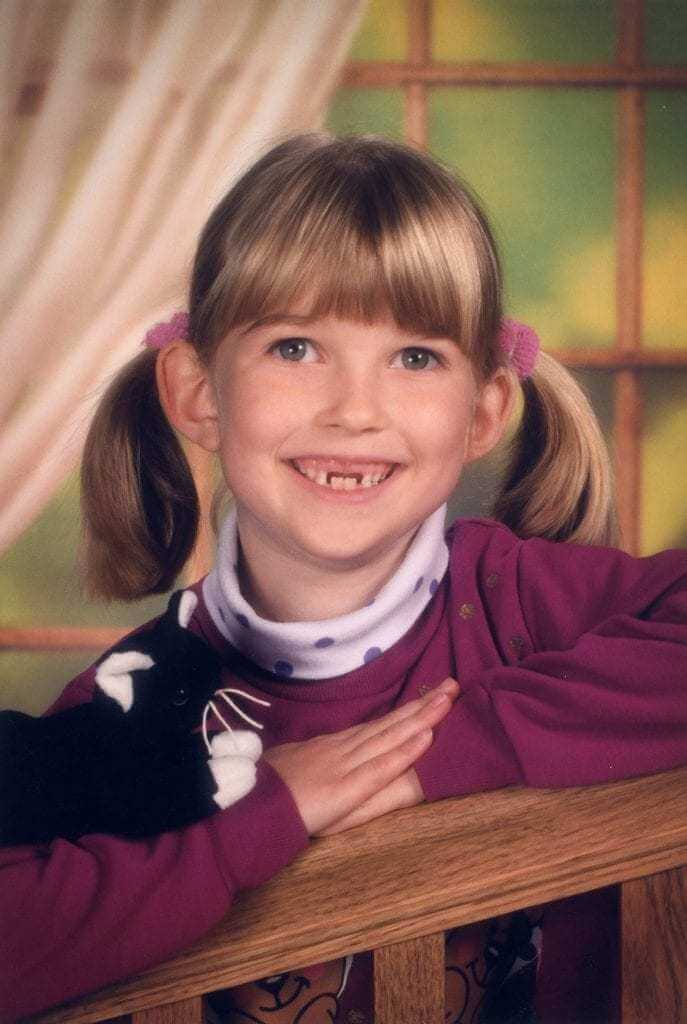 A: Every day presents a new challenge and we have new opportunities to creatively problem solve and improve our patients' lives. Having an experienced and supportive team not only makes the job more fun but also makes me better at my job every day.
Q: What does a typical day at the office look like for you?
A: A marathon combined with an obstacle course. We hit the ground running (sometimes responding to emails before I get up), push through the schedule (usually accommodating additional patients, when able to), and then work on reports, emails, and preparation or research before reaching the finish line. Then we get ready to do it all over again the next day.
Q: What has surprised you about working in the field of audiology?
A: I was surprised to find such joy from specializing in tinnitus. I studied tinnitus during my graduate training and am lucky enough to work with people who suffer with it daily. Helping someone overcome the challenges tinnitus can present is the most fulfilling part of my day.
Q: What do you wish more people knew about hearing health?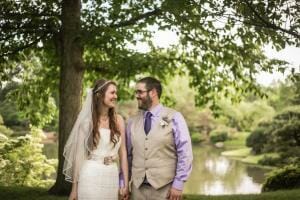 A: Hearing health is brain health! Hearing connects us to people and the world around us; it enriches our lives and our relationships. To take care of ourselves, we should take care of our ears!
Q: What do you like most about living in Colorado?
A: I love living in the city while being only a short drive from the mountains. Finding secret trails to hike with my husband and dog on the weekend is the best!
Q: When you aren't working, what do you like to do?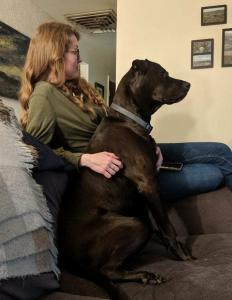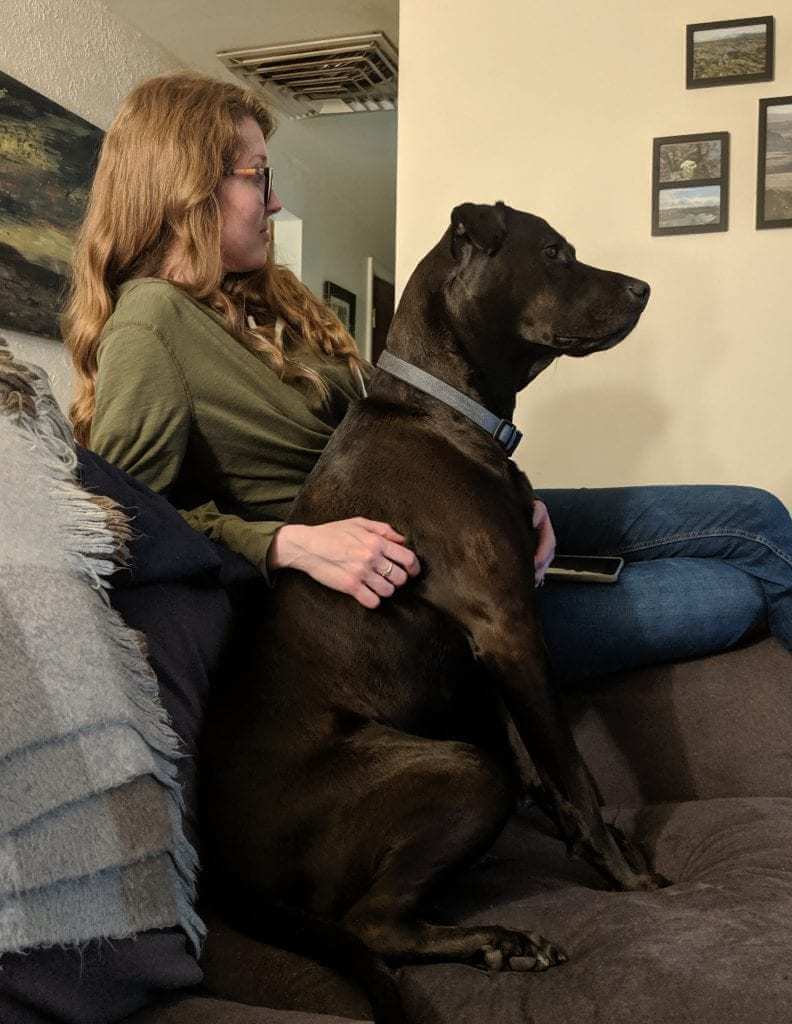 A: I enjoy wooden jigsaw puzzles, baking, drinking coffee, and reading.
Q: If you could learn to do anything, what would it be?
A: I would love to learn ballet.
Q: What is your favorite guilty pleasure?
A: Watching The Bachelor, Bachelorette, or Bachelor in Paradise.
Q: What are your pet peeves?
A: Inefficiency and clutter.
A: Dad jokes, puns, and goats screaming like people.
Q: What is your favorite place in the world?
A: Home, with my boys (David and Samson). Iceland is a close second.
Q: Is there anything else you would like to add?
A: I'm not very interesting, but I have been skydiving before, which was an amazing experience.
_____
Thanks, Kaela!
Please continue following the Sound Relief Spotlight series here on our blog to get to know our other lovely staff members. To meet our entire team, please visit the page Our Professionals. And when you're ready to schedule an appointment, please contact us online or call the location nearest to you.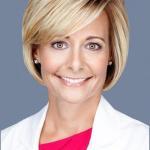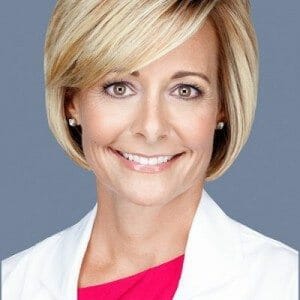 At Sound Relief Hearing Center, we provide hope and help to those living with tinnitus and other hearing health issues. Our patients are at the center of everything we do, and we strive to guide them to overcome their challenges by delivering innovative and compassionate healthcare.
Dr. Julie Prutsman, owner of this family-owned practice, has expanded to 8 locations across Colorado and Arizona. In 2012, she founded Sound Relief in her hometown of Highlands Ranch, Colorado and continues to foster their mission through mentorship of the brightest minds in the field of Audiology.