At Sound Relief Hearing Center, we work hard to hire talented, friendly people who love what they do. To help our clients get to know the smiling faces they meet at our offices, we've decided to offer an inside look into our workplace culture and community here on our blog. Our Sound Relief Spotlight series will introduce you to a new staff member each month, exploring how they came to work at Sound Relief Hearing Center, why they enjoy their work, and what they like to do in their spare time.
We're starting with Cyndi Maris, the patient care coordinator at our new Cherry Creek office in Denver. Cyndi has been an invaluable part of our team for nearly five years. Scroll down to learn how she stumbled upon Sound Relief Hearing Center, what she loves most about her job, and why she's excited for 2019.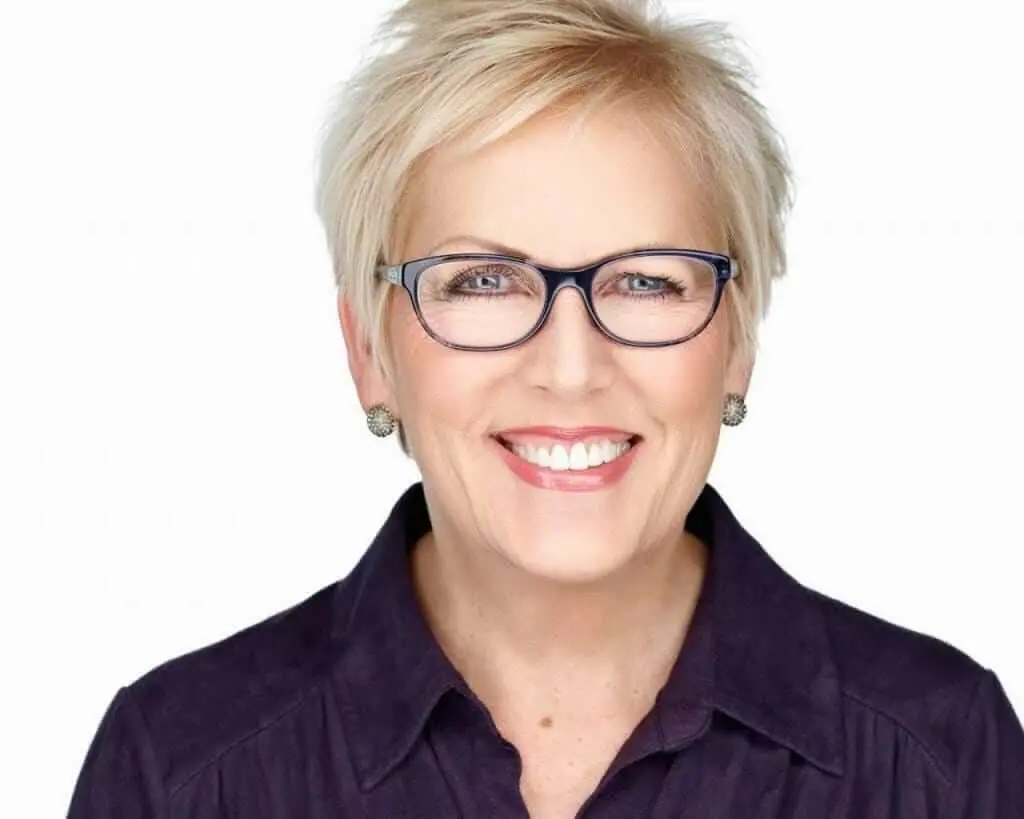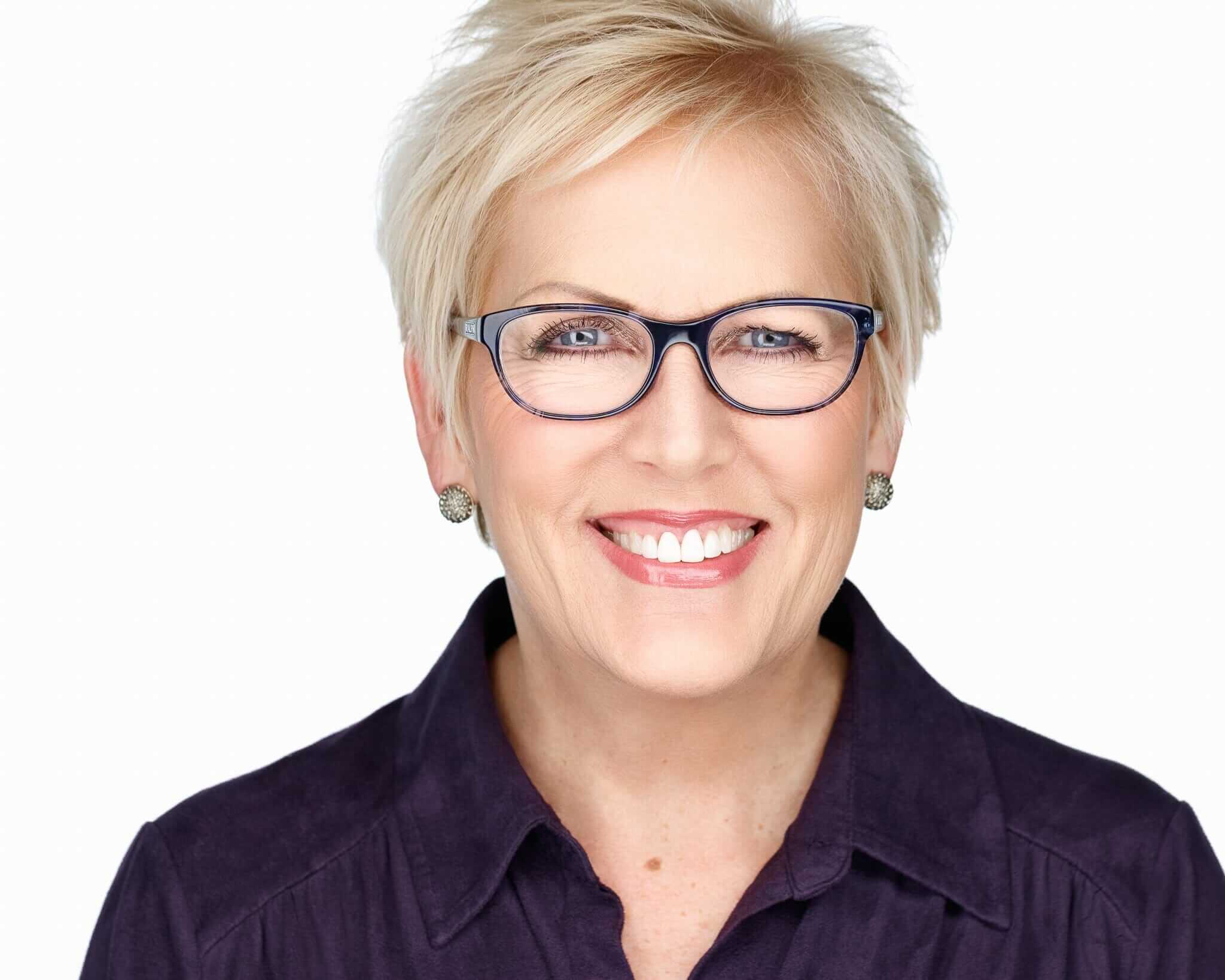 Cyndi Maris
Sound Relief Spotlight
How Cyndi Found Us
I was looking for a job in January of 2014 when I saw an ad on Craigslist for what to me looked like the "perfect" job. It said it was for a family-owned business, and they wanted someone who liked people – I knew it was for me! For some reason, I was unable to respond online so I printed out my resume, found the address on the ad (which wasn't supposed to be there), and drove to the location. Once I got there, I found that it was an office building with many suites, and I didn't have a suite number. I actually went from office to office asking if they were hiring and had placed an ad on Craigslist. It wasn't until I reached the second floor that I went into the Sound Relief Hearing Center and found Patrick! He was shocked as they had received over 100 resumes online and I was the only person to physically show up in their office! The rest is history . . .
Working at Sound Relief Hearing Center
I love working for the Sound Relief Hearing Center! I love all of the doctors and other PCCs I've been able to work with and especially Dr. Julie and Patrick – they have been so good to me and have made working here all these years such a joy! I am a people-person and my favorite part of this job is the patients that I come in contact with every day! Many of them have become very dear to me and even give me hugs when they come for an appointment! It's very special!
After being here four years, I discovered I had breast cancer. Never did I have to be concerned about losing my job. Dr. Julie and Patrick have been so supportive throughout my entire journey and assured me that my health was most important and that my job was secure whenever I was able to resume working. I was off for four months and when I finished with treatment, they welcomed me back with open arms!
I had never worked in the medical field before and had no experience when I came here, but they took me under their wings and taught me so much! I have come to understand the importance of hearing health and wish more people took it seriously instead of waiting until it has become a problem!
Looking to the Future
We are about to open office #7 in Cherry Creek, and I have the privilege of being able to help open it and work there to get it off and running. I'm very excited as I know it's going to be a great success and lots of fun.
In the spring of 2019, my husband and I are considering a move to Arizona, and when that takes place, I will then work out of our Scottsdale office. Lots of changes, but all very exciting and fun!
I have been married for 28 years to a wonderful man and am the mother of two grown sons. I have two precious grandchildren, Christopher and Calla Lily, whom I spend as much time with as possible – they are my greatest joy! Being empty nesters for the first time, my husband and I are enjoying our time together – especially our Friday night dates, which we never miss! Life is good!
_____
Thanks, Cyndi!
Please continue following the Sound Relief Spotlight series here on our blog to get to know our other lovely staff members. To meet our entire team, please visit the page Our Professionals. And when you're ready to schedule an appointment, please contact us online or call the location nearest to you.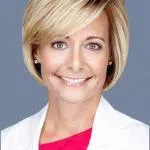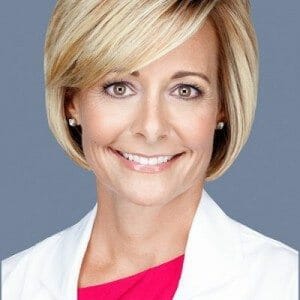 At Sound Relief Hearing Center, we provide hope and help to those living with tinnitus and other hearing health issues. Our patients are at the center of everything we do, and we strive to guide them to overcome their challenges by delivering innovative and compassionate healthcare.
Dr. Julie Prutsman, owner of this family-owned practice, has expanded to 8 locations across Colorado and Arizona. In 2012, she founded Sound Relief in her hometown of Highlands Ranch, Colorado and continues to foster their mission through mentorship of the brightest minds in the field of Audiology.