At Sound Relief Hearing Center, we work hard to hire talented, friendly people who love what they do. To help our clients get to know the smiling faces they meet at our offices, we decided to offer an inside look into our workplace culture and community here on our blog. Our Sound Relief Spotlight series introduces you to a new staff member each month, exploring how they came to work at Sound Relief Hearing Center, why they enjoy their work, and what they like to do in their spare time.
This month we're featuring Amy Reel. Our talented and innovative controller, Amy is in charge of accounts payable and receivable. Although she recently moved back to Illinois, we're so glad she has continued to work for us. Scroll down to learn a little more about Amy, including why she finds Sound Relief's work so special and what she enjoys doing at home in the Midwest and during her visits to Colorado.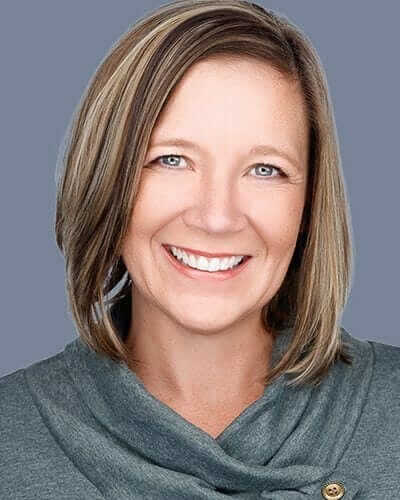 Amy Bucherich
Sound Relief Spotlight
I knew Patrick and Julie prior to the opening of Sound Relief Hearing Center, so when they asked me to come onboard as Controller, I was ecstatic. Their passion and drive for helping people and creating a great place to work were evident, and I knew I had to jump in! I am so glad I did! I truly enjoy being a part of something so special. With a history of hearing loss in my family, I have experienced the effects that it can have on the family dynamic, such as relatives struggling to hear and follow the conversation at dinner, growing increasingly frustrated at feeling left out and eventually withdrawing. I wish people understood the importance of their hearing health and preventative care. While my role at Sound Relief doesn't always let me interact firsthand with our patients, I love when it does!
I grew up in a small town in Southern Illinois, and after visiting Colorado in 1998, I was hooked! I moved to Denver later that year and enjoyed living there for 19 years! Having recently relocated back to the Midwest, I am enjoying a slower pace of life but certainly missing the beauty of Colorado! I am so fortunate to continue to work for Sound Relief Hearing Center, and I enjoy my bi-monthly visits to the state tremendously. I still have family in the Front Range area and enjoy hiking, skiing, snowshoeing, and exploring new restaurants with them when I visit. Back in the Midwest I still love the outdoors and like to find new places to hike, and I'm on a continuous search of some awesome Mexican food!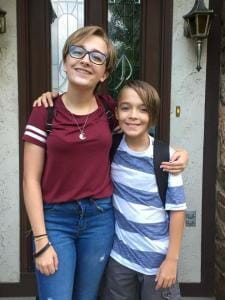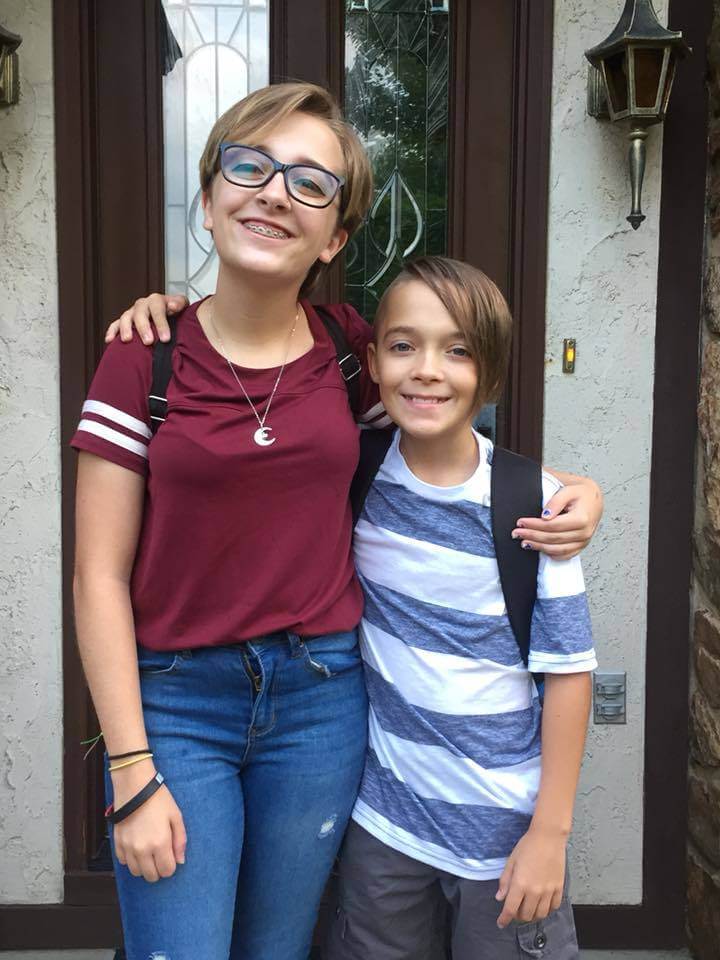 I am a very busy mom of two. Paige, my daughter, is a Sophomore in High School and is very involved in Marching Band, Concert Choir, and Drama. My son, Cainen, is in 6th grade and plays baseball when he takes a break from Fortnite – ha! I love camping and try to take advantage of any free weekends to pack up the kids and dog and head out in the camper. I absolutely love traveling and my favorite place is Caye Caulker, a tiny Belizean island. No motorized vehicles, so you walk or bike everywhere, relax and read in a hammock all day, and enjoy the fresh catch from a street vendor in the evening. Absolute paradise! I'm hoping to add some countries across the pond to my passport soon!
_____
Thanks, Amy!
Please continue following the Sound Relief Spotlight series here on our blog to get to know our other lovely staff members. To meet our entire team, please visit the page Our Professionals. And when you're ready to schedule an appointment, please contact us online or call the location nearest to you.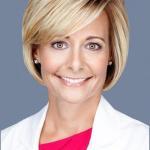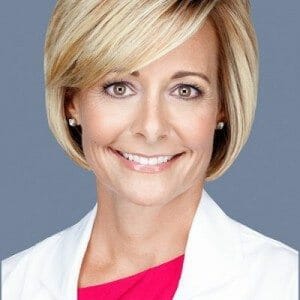 At Sound Relief Hearing Center, we provide hope and help to those living with tinnitus and other hearing health issues. Our patients are at the center of everything we do, and we strive to guide them to overcome their challenges by delivering innovative and compassionate healthcare.
Dr. Julie Prutsman, owner of this family-owned practice, has expanded to 8 locations across Colorado and Arizona. In 2012, she founded Sound Relief in her hometown of Highlands Ranch, Colorado and continues to foster their mission through mentorship of the brightest minds in the field of Audiology.