Kimberly has been the Patient Care Coordinator in Highlands Ranch since April 2017. Kimberly grew up in Iowa and is a graduate of the University of Northern Iowa, go Panthers! She has been a Colorado resident for 20 years and loves the weather here. Kimberly, her husband Jacob, kids; Natalie and Preston and her mom Deb live in Castle Rock. Kimberly enjoys traveling, volunteering at her kid's school, scrapbooking and spending time with her family and friends.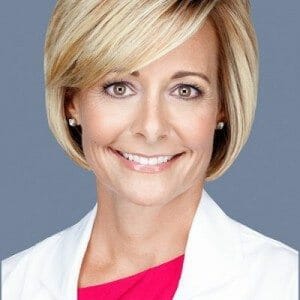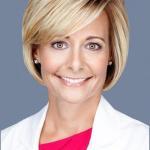 At Sound Relief Hearing Center, we provide hope and help to those living with tinnitus and other hearing health issues. Our patients are at the center of everything we do, and we strive to guide them to overcome their challenges by delivering innovative and compassionate healthcare.
Dr. Julie Prutsman, owner of this family-owned practice, has expanded to 8 locations across Colorado and Arizona. In 2012, she founded Sound Relief in her hometown of Highlands Ranch, Colorado and continues to foster their mission through mentorship of the brightest minds in the field of Audiology.