If you live with ringing in the ears, you probably wake up every morning wondering how to treat tinnitus. The ringing, roaring, buzzing, or hissing in your ears may be interfering with your sleep, your relaxation, and your enjoyment of life. Many effective treatments for tinnitus exist these days – treatments based on solid research that has proven effective and benefited many people. With help from a tinnitus treatment expert, you could finally silence the tinnitus that has perturbed you for years.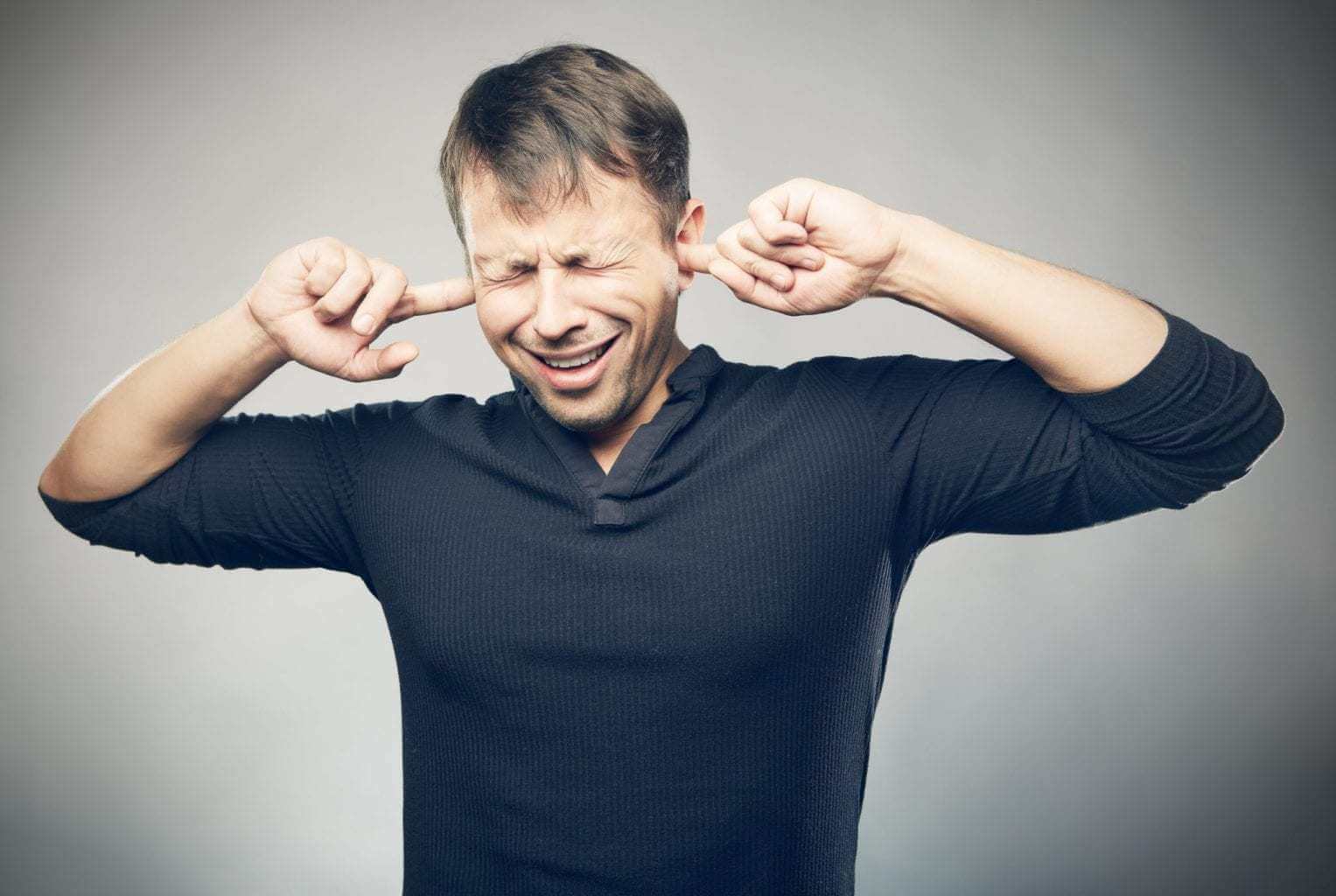 How To treat tinnitus
While there are many FDA-approved treatments for tinnitus available, the most important component is finding the right partner (i.e. a Doctor of Audiology), who will work closely with you to help explain your tinnitus and treatment progress over time. In order for the options below to be successful, the proper support and guidance from an experienced tinnitus specialist are mandatory.
Oticon Tinnitus SoundSupport™
Oticon Tinnitus SoundSupport works by adding sound to the buzzing, hissing, or roaring you already hear. This may seem peculiar, but in fact, the relief sounds (which are dynamic and soothing) can mix with and distract you from those bothersome noises, giving you control over your condition. The flexible program includes a variety of relief sounds that can ease the effects of tinnitus. Your audiologist can personalize the sounds to your needs and preferences, and they can be used alongside Tinnitus Retraining Therapy for instruction and support.
Widex "The Zen Program"
Widex employs fractal tone technology so that the sounds you hear are predictable but not repeating. Your audiologist can choose between an assortment of "musical tones" known as "Zen styles," which are random and chime-like. Your audiologist can adjust the tones' pitch, tempo, and volume. If employed correctly, Widex Zen Therapy can help re-wire your brain and make your tinnitus less noticeable.
ReSound iPhone Tinnitus Relief App
Can an iPhone app truly assist in relieving tinnitus? Believe it or not, the answer is yes. The ReSound LiNX2 app utilizes a combination of sound therapy and relaxation exercises to reduce the severity of tinnitus. The convenient app can be used in combination with hearing instruments, which are small but strong. This groundbreaking program transforms your iPhone into a remote control for your hearing aid.
How To Treat Tinnitus With Hearing Devices
Hearing loss often accompanies tinnitus, so a hearing aid can hit two birds with one stone. In addition to amplifying sound, the device can camouflage the ringing in your ears by boosting other soft sounds in your environment. If you experience hearing loss in addition to your tinnitus, discuss the potential benefits of a hearing aid that may assist with both conditions at the same time.
Maskers
As their name suggests, maskers conceal tinnitus through other sounds. They look similar to hearing aids, but they won't enhance your hearing. In this way, they're like band-aids, covering up the problem instead of actually solving it. In addition, some people find maskers frustrating, because they can soften important sounds, like speech. We do not recommend maskers for long-term use as they do not work in re-wiring the brain.
Counseling
When anxiety, depression, or another psychiatric issue triggers tinnitus, the patient may find relief through counseling. Discuss your situation with your audiologist to learn more. You may find comfort through a combination of psychiatric therapy and auditory therapy.
Drug Therapy
If your tinnitus results from anxiety or other emotional complications, you may find that medications offer relief. The right medicine can assist with both issues, offering emotional and physical help. For more specific information regarding medication types, functions, and side effects, consult an audiologist and your family physician.
How To Treat Tinnitus With Relaxation
Many people find that tinnitus causes frustration, stress, and even anger. And unfortunately, your exasperation and anxiety can seem to amplify the issue. Learning how to thoroughly relax can help you manage your tinnitus. Deep breathing, meditation, yoga, or music therapy may help in combination with sound therapy. You could also explore relaxing hobbies like gardening, painting, swimming, photography, knitting, reading, cooking, or other physical activities (walking, biking, etc.).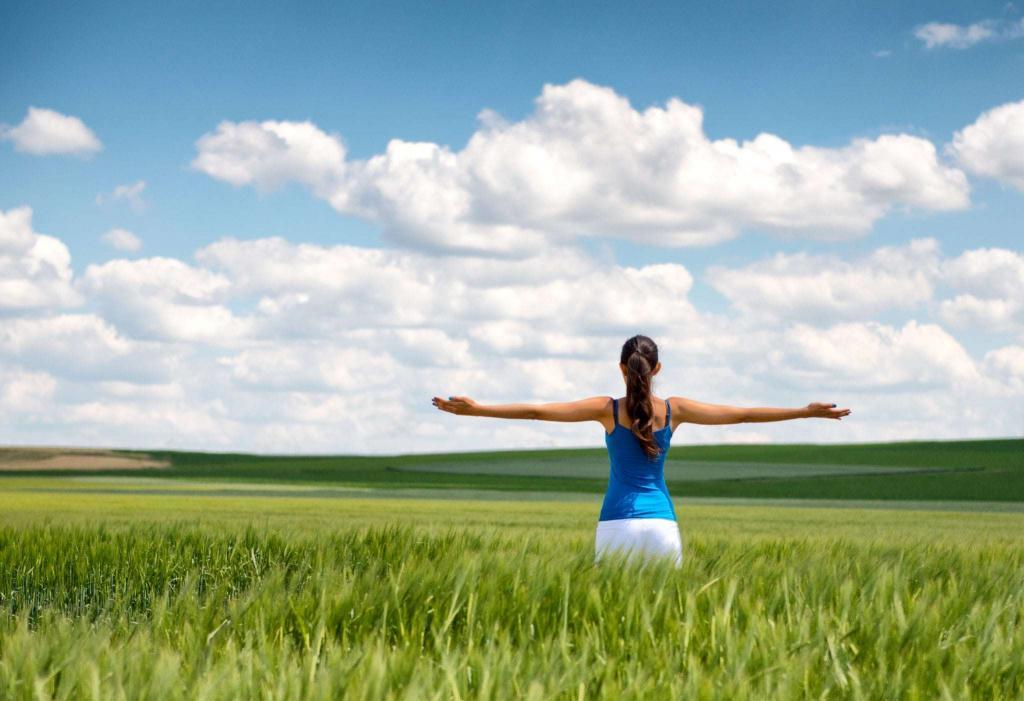 _____
From amongst the many treatments for tinnitus, you're certain to find a solution that helps you live a more comfortable life, free of the frustration of tinnitus. Although a definitive cure is not currently available, these tools can help you manage your tinnitus and minimize its influence on your life. If you work closely with an experienced tinnitus specialist, they can help you determine which course of action is best for you.
If you are trying to decide how to treat tinnitus, your first step should be contacting Sound Relief Hearing Center. We are the tinnitus experts you need with the experience necessary for the best possible outcome. To learn more about us, please browse our website or give us a call at 720-344-7600. You can also schedule an appointment online to meet with one of our tinnitus specialists. We look forward to hearing from you!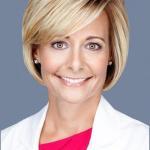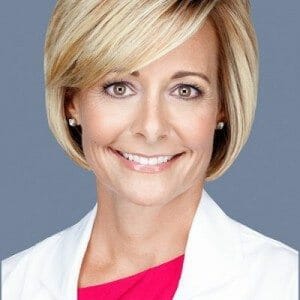 At Sound Relief Hearing Center, we provide hope and help to those living with tinnitus and other hearing health issues. Our patients are at the center of everything we do, and we strive to guide them to overcome their challenges by delivering innovative and compassionate healthcare.
Dr. Julie Prutsman, owner of this family-owned practice, has expanded to 8 locations across Colorado and Arizona. In 2012, she founded Sound Relief in her hometown of Highlands Ranch, Colorado and continues to foster their mission through mentorship of the brightest minds in the field of Audiology.